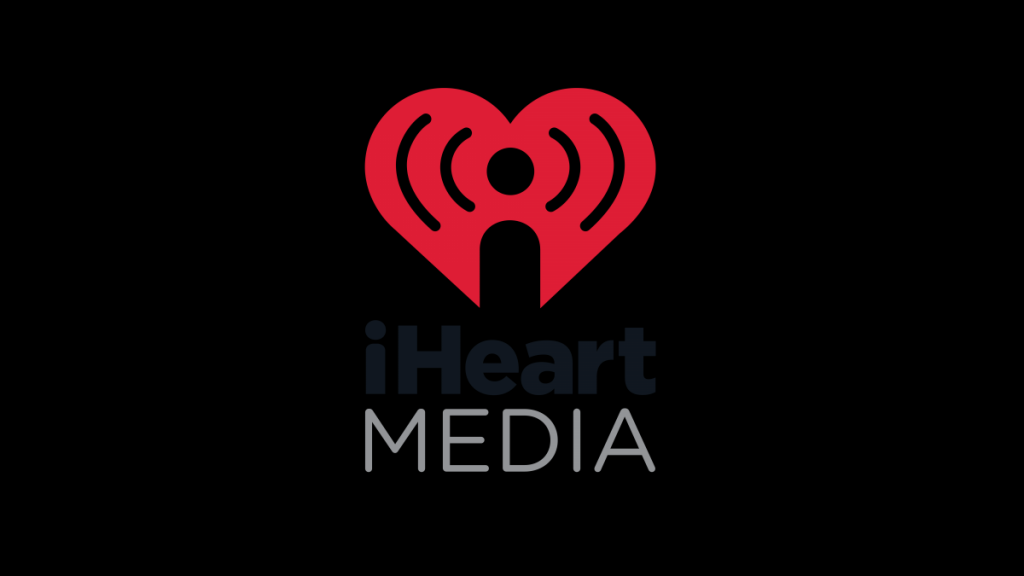 IHeartMedia, formerly Clear Channel, just filed the 30th largest bankruptcy in history with $20 billion in debt.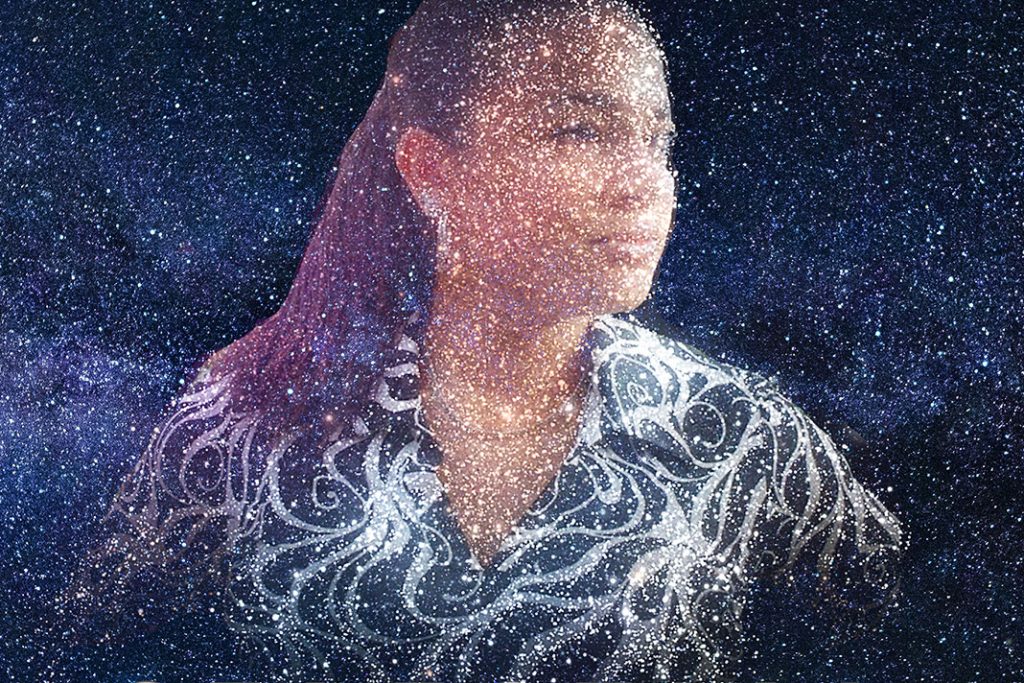 Ian Friday, Josh Milan, Dawn Tallman, Mike City and Will Downing are among the artists to join Paris Cesvette on her quality debut LP.
The wonderful Paris Cesvette does it up big on her inspiring debut album. Don't look for 12 tracks of […]
Stone cold classic, sold out vinyl and the first digital release of Atjazz's floor dub. 
Kerri Chandler Remixes Janne Tavi & Robert Owens' The Other Man
Ibadan brings together Janne Tavi, a Finnish producer, with the legendary Robert Owens and welcomes Kerri Chandler back to Ibadan to remix it.
Janne Tavi ft Robert Owens: The Other Man […]
Enjoy MyHouseRadio? Spread The Word :)