Free master classes on Friday May 25 as part of the City of Chicago's huge Chicago House Music Festival, by instructors Czarina Mirani, Carlos Morris, Lyrik Cruz and Carlos Lanvin.
The City of Chicago is pulling all stops this year for the official inauguration of the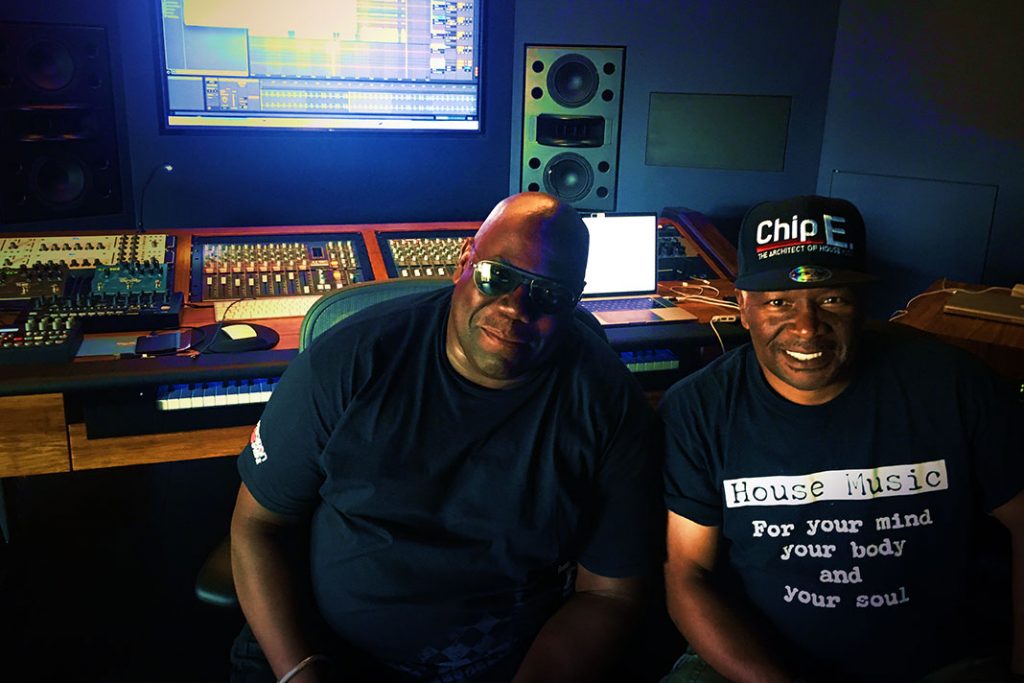 Chip E and Carl Cox remake Time To Jack and Chicago House Music lore of Frankie Knuckles and Ron Hardy in the studio.
He was the man who encouraged and helped co-produce Frankie Knuckles' first track "You Can't Hide." He was in the studio […]
From bedroom DJ to radio DJ at age 50, and his debut album at 54: 5 Magazine's Czarina Mirani meets Brian Power.
Brian Power – A 5 Mag Mix #55 
Enjoy MyHouseRadio? Spread The Word :)