NO STUDIO NEEDED: HOW ANYONE CAN MAKE A HIT RECORD WITH A LAPTOP
The Future of Music, […]
By Teo Tormo
djtechtools: Pro Link Secrets
Almost every Pioneer DJ standalone device has a Pro DJ Link ethernet port on the back of it. You […]
A laptop DJ plays a party. But what DJ software should you choose? And why? Find out as we compare the big four and the "best of the rest".
Probably more than any other question, this is the one […]
Thirteen years ago I was producing an indie music podcast called Insomnia Radio […]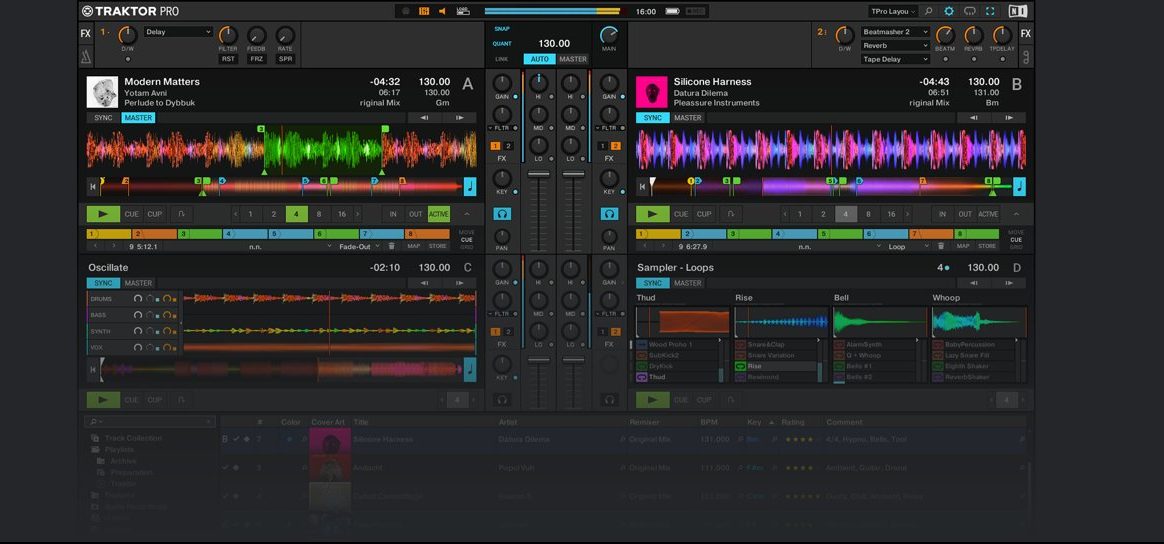 Almost two decades ago, we created DJ software designed for the club. Since then, it's filled sound systems and dancefloors across the world. We've used your input over the years to create a platform for every DJ, no matter what their style, or where they play.
October 18, […]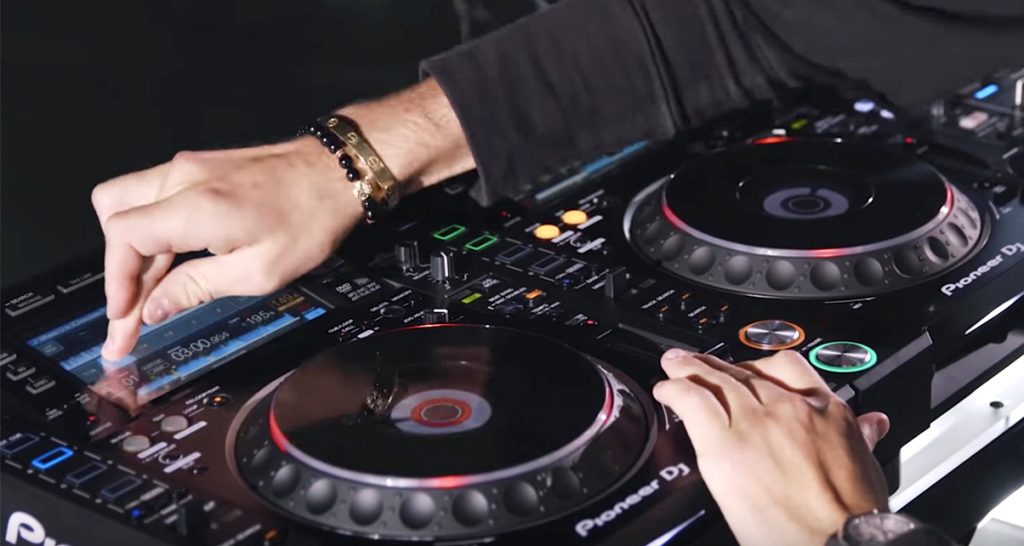 We show you how to pick apart a DJ mix so you can learn new tips and tricks that you can add to your DJ toolbox.
17 MAY, 2018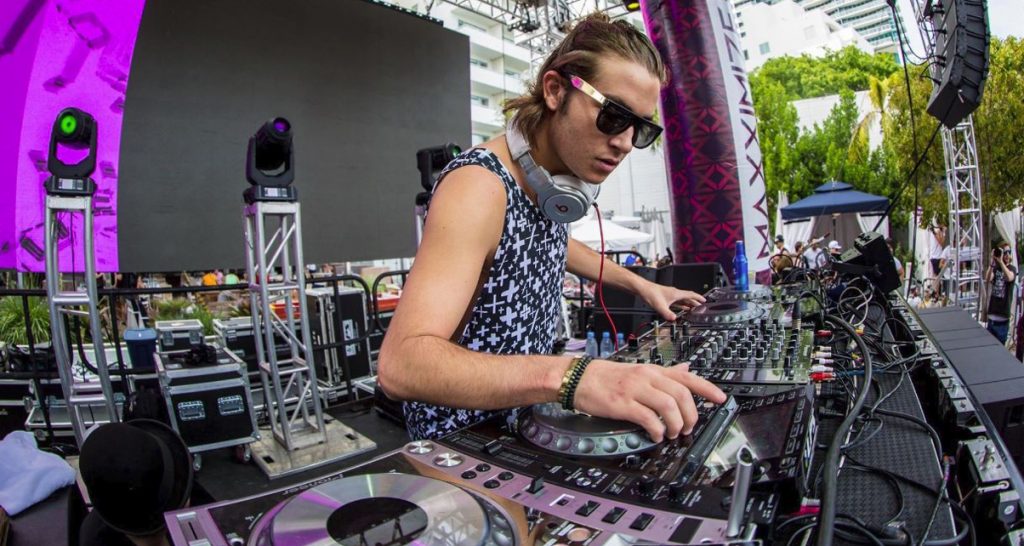 DJ/producer Danny Avila shares his tips and tricks for playing festivals, preparing for shows and what's needed in order to stand out in today's crowded DJ space.
In this week's Friday Five, we're leading with an interview from Music Radar with superstar DJ/producer Danny […]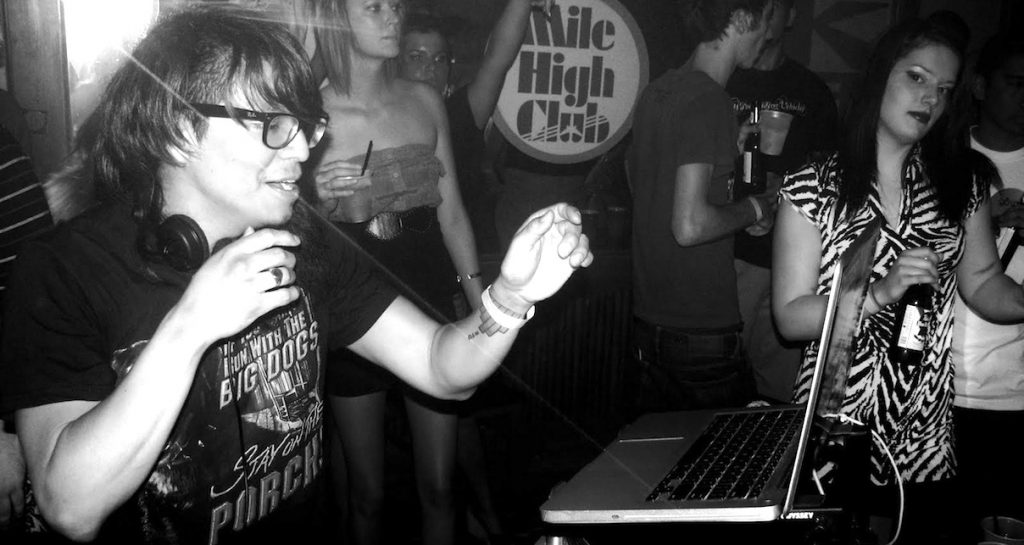 LAST UPDATED 2 MAY, 2018
Most of us have been there at one point or another… 10 seconds left to play on a track in front […]
Enjoy MyHouseRadio? Spread The Word :)