By Jon Pareles
Sept 1st, 2018
DETROIT — Everybody wants a piece of Aretha Franklin's artistic legacy. Church, state, activism, tradition, innovation and celebrity […]
Conrad Rochester Q&A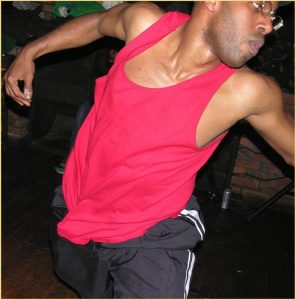 The Loft Practice Conrad Rochester
Where are you from??  Born in Brooklyn raised in lower East side.
How long have you been dancing? Started at the age of 9 & I've never stopped for over 40 years.
What/Who encouraged/inspired you to dance? […]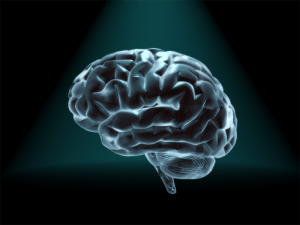 Music! Understanding our emotional responses to songs, lyrics, and chords.
Music is the shorthand of emotion. –Leo Tolstoy
Music has the ability to evoke powerful emotional responses—both chills and thrills—in listeners. And this capacity is universal. Why are we moved by music? How does […]
Investing in yourself is one of the […]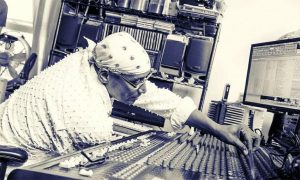 Sad news whipping through the house music community today: Boyd Jarvis, a pioneer and pivotal figure in the history of music but especially dance music, has died.
Jarvis had been diagnosed with cancer in 2016, after which a number of fundraising vehicles and shows were held. It […]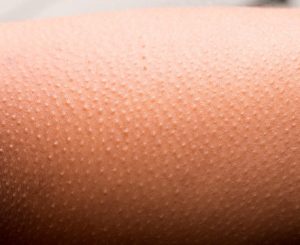 Do you ever get that feeling when listening to a great song that makes all the hairs on your arm stand on end?
Personally this writer can remember […]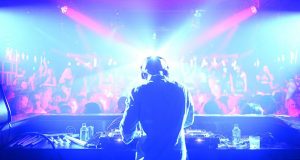 It's the start of another new year and we want you to share your DJing goal for the next 12 months with us. We'd like each and every Digital DJ Tips member reading this to hit "Reply" at […]
Burnout
Digital DJ Tips member Michael says: "I'm working through a bit of burnout while simultaneously being buried under work (both DJing and day job), as well as the general hectic madness of the holidays. I'm being a trooper, but would appreciate some tips […]
DJ JAZ and the Church of Episco-Disco
John aka 'JAZ' is an Episcopalian minister by day and cosmic-disco slinging DJ by night—exploring where the Lord's teachings and dancefloor intersect. In the first episode of THUMP Profiles, THUMP travels to JAZ's home in Charleston, South Carolina to catch a […]
Enjoy MyHouseRadio? Spread The Word :)