LAST UPDATED 6 SEPTEMBER, 2018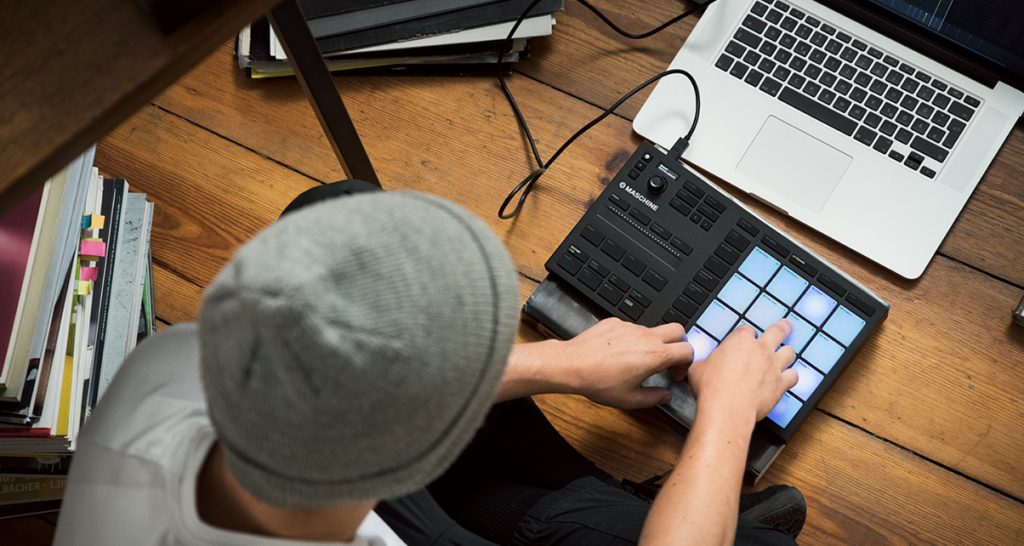 Native Instruments has just announced a whole boatload of fresh new gear and software for DJ/producers.
As part of its line-up of new products, Native Instruments has just announced a […]
LAST UPDATED 10 SEPTEMBER, 2018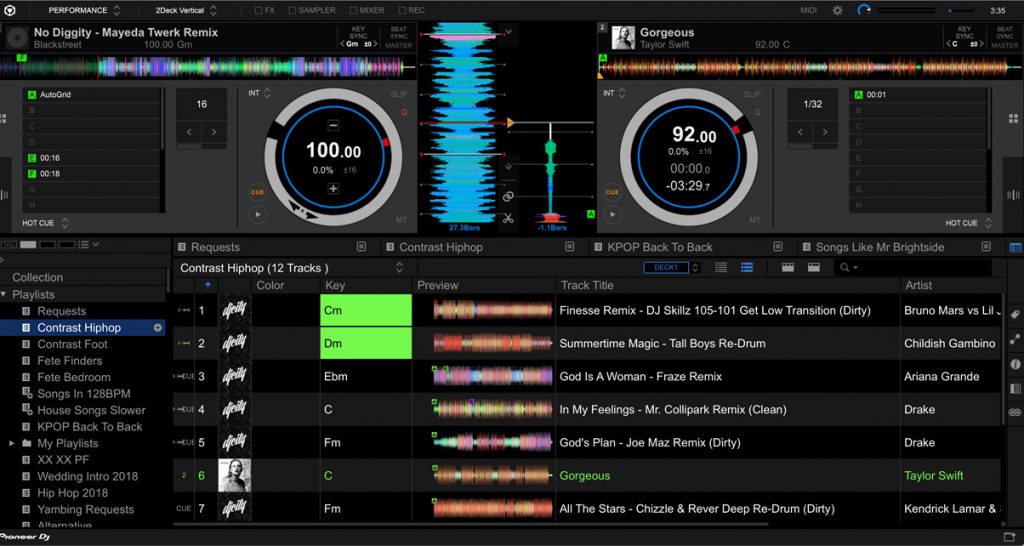 Rekordbox Traffic Light
Pioneer DJ recently launched an update to its Rekordbox software. Now at version 5.4, the update includes support for the XDJ-RR standalone system as well as the […]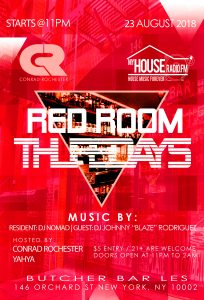 Room Room Thursdays at Butcher Bar Featuring John Blaze
It all goes down Thursday nights. Come join us at Butcher Bar LES 146 Orchard St NY, NY $4 beer, $6 well drinks!!! This weeks Dj is My house Radios John Blaze Rodriguez. […]
The CoCreators have been consistently releasing quality remixes of various tracks, they are back again with a new mix of 'Drop It' by James Bratch.
The record rejuvenates the disco vibes along with a funky energetic feeling. […]
As you make your way through all 100+ minutes of Cerebral Hemispheres, Larry Heard's first album of new music released as […]
As an expected package of music copyright legislation continues to take shape in the United States House of Representatives, a Senate version of the Allocation for Music Producers […]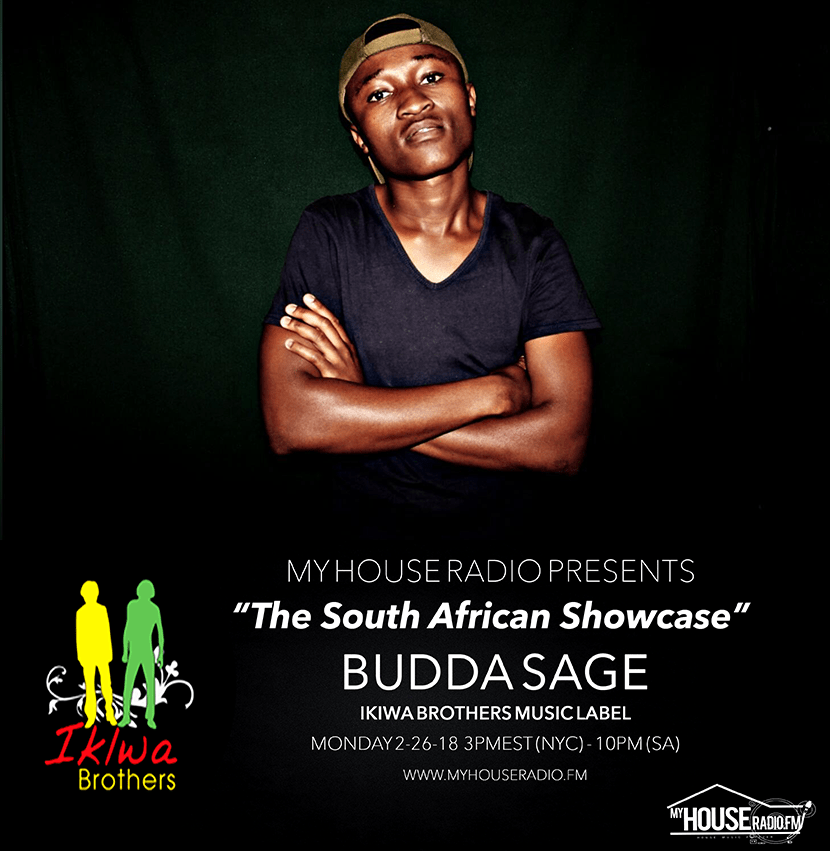 "Siyabonga Kubheka (Budda Sage) A Deejay/Producer Of Electronic Afrohouse Blended with Minimal Techno, Afrohouse. He is mostly Based In Durban (South Africa) started his music career in 2012 till, he has met people like Soul Varti, King Wave Mali etc.. In 2013 he released a single track […]
Enjoy MyHouseRadio? Spread The Word :)