Over a career spanning four decades, the pioneering DJ Paul 'Trouble' Anderson, who has passed away after a long fight with cancer, could claim to have been at the forefront of most of the significant shifts in UK club culture. From the […]
Moody Man
There's a profound difference between the music of hip-house pioneers and the modern-day hip-hop crossovers of Drake and Moodymann.
Back from the brink: It looks like DJ mixes may yet find a home on SoundCloud after being practically hounded off the platform, thanks to a new deal between SoundCloud and Dubset.
LAST UPDATED 22 OCTOBER, 2018
NO STUDIO NEEDED: HOW ANYONE CAN MAKE A HIT RECORD WITH A LAPTOP
The Future of Music, […]
MyHouseRadio Q&A with Legend DJ Spen and Debut of The Classic, Love Sensation coming out 10/5/18 with the great Susu Bobien!
DJ Spen – Quantized Recordings
This Month we at

My House Radio

are truly humbled and […]
Thirteen years ago I was producing an indie music podcast called Insomnia Radio […]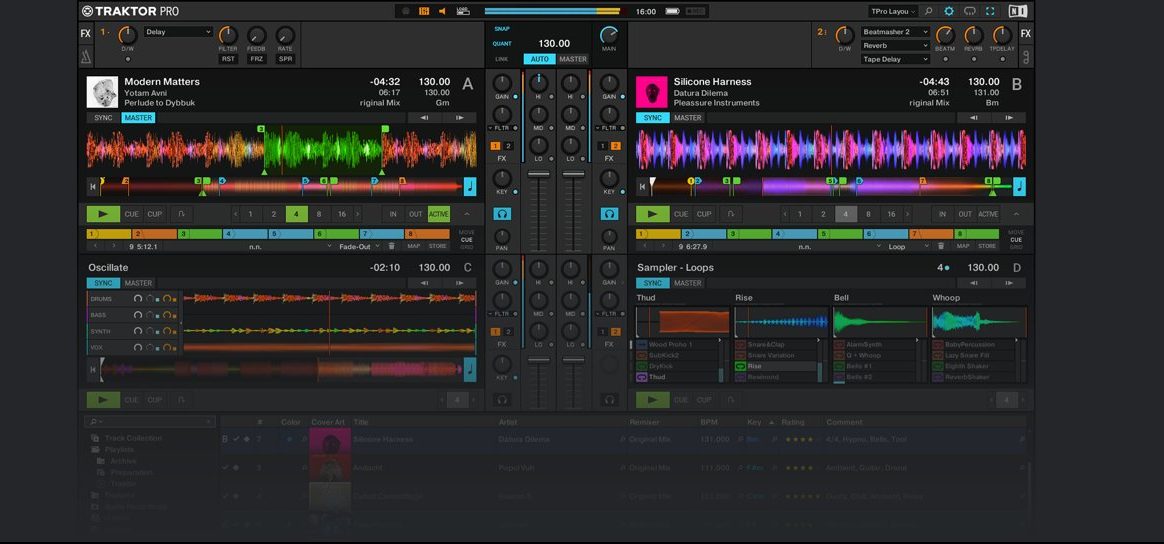 Almost two decades ago, we created DJ software designed for the club. Since then, it's filled sound systems and dancefloors across the world. We've used your input over the years to create a platform for every DJ, no matter what their style, or where they play.
October 18, […]
Enjoy MyHouseRadio? Spread The Word :)