Over a career spanning four decades, the pioneering DJ Paul 'Trouble' Anderson, who has passed away after a long fight with cancer, could claim to have been at the forefront of most of the significant shifts in UK club culture. From the […]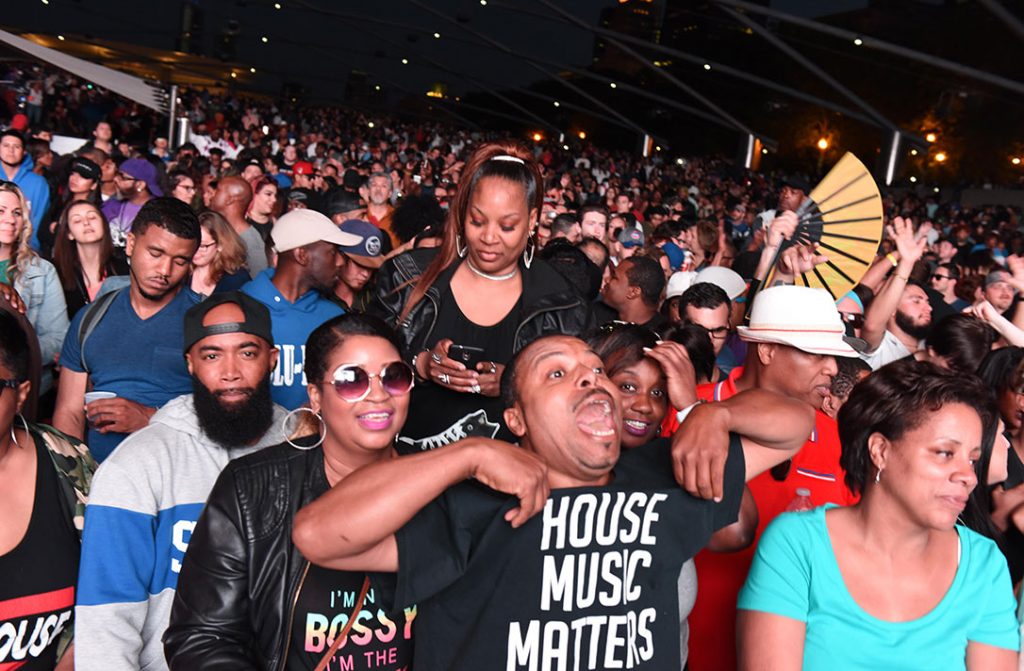 Back in Millennium Park for the 4th year running.
November 6th,2018
The amazing people at the City of Chicago Department of Cultural Affairs and Special Events have announced their 2019 calendar, and there are a lot of reasons to get excited about: house […]
Moody Man
There's a profound difference between the music of hip-house pioneers and the modern-day hip-hop crossovers of Drake and Moodymann.
Back from the brink: It looks like DJ mixes may yet find a home on SoundCloud after being practically hounded off the platform, thanks to a new deal between SoundCloud and Dubset.
LAST UPDATED 22 OCTOBER, 2018
NO STUDIO NEEDED: HOW ANYONE CAN MAKE A HIT RECORD WITH A LAPTOP
The Future of Music, […]
By Teo Tormo
djtechtools: Pro Link Secrets
Almost every Pioneer DJ standalone device has a Pro DJ Link ethernet port on the back of it. You […]
Made in China
Many manufactured consumer products are built in China, and DJ gear is no exception. Over the last few months, we've been carefully […]
A laptop DJ plays a party. But what DJ software should you choose? And why? Find out as we compare the big four and the "best of the rest".
Probably more than any other question, this is the one […]
Enjoy MyHouseRadio? Spread The Word :)