The House must approve the bill once again before it's signed into law by President Trump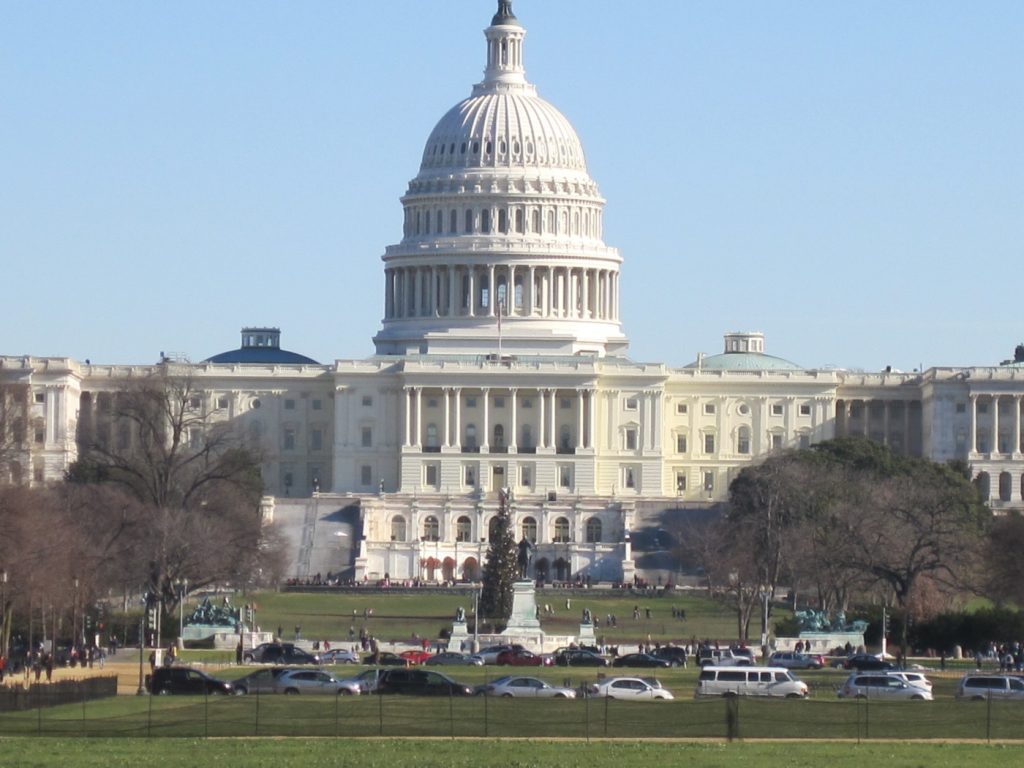 […]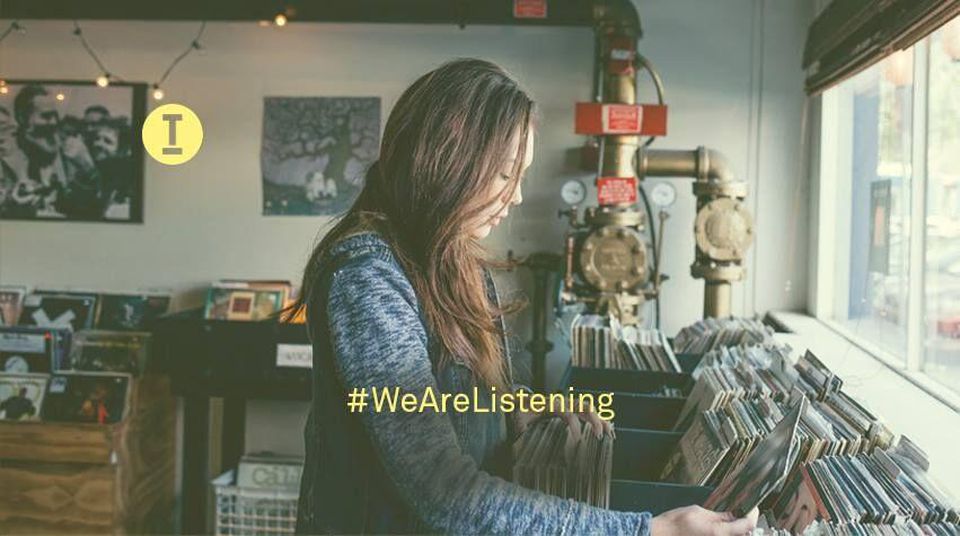 Toolroom Records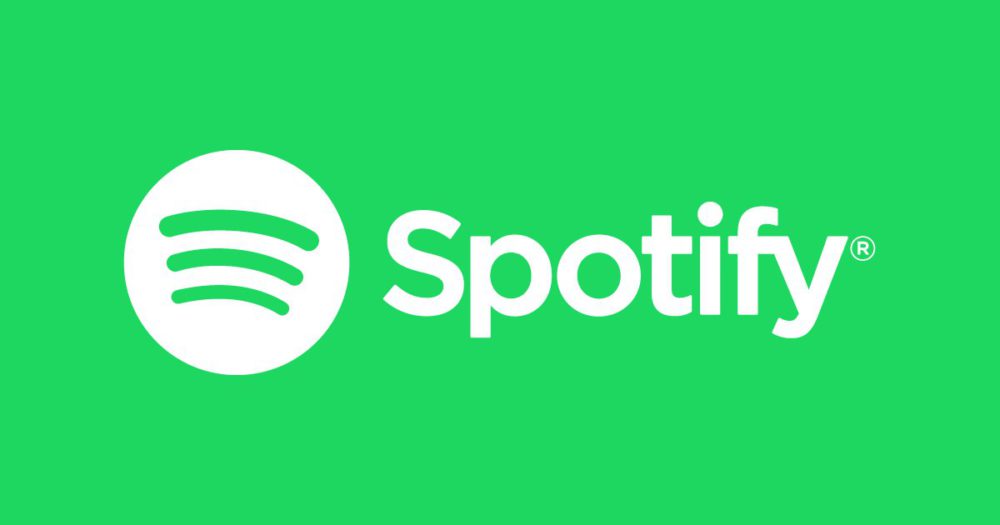 Spotify
The game really did just change.
Spotify has today launched a new feature which will enable independent artists to upload tracks to the service directly – without any requirement for a third-party aggregator or record label.
The feature currently remains in invite-only beta mode – with a few […]
You're entitled to an opinion, but telling a DJ how to do their job isn't one
WORDS: DAVE TURNER | ILLUSTRATIONS: LAWRENCE ABBOTT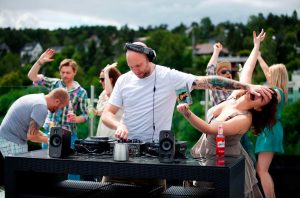 Back Up!
Imagine this: you're a chef and a customer enters the kitchen to tell you […]