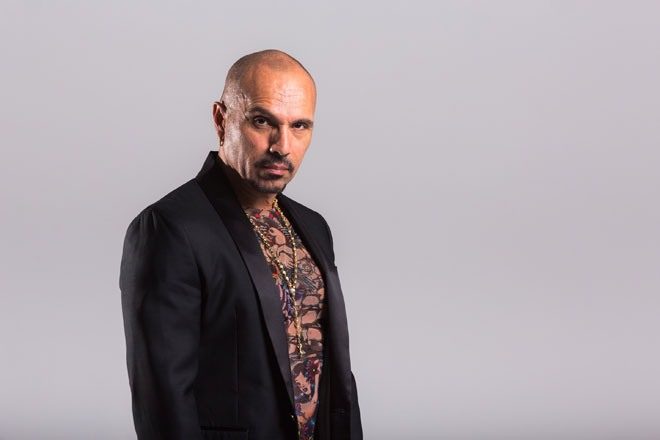 The DJ was found to have 0.3 grams of MDMA on him earlier this month
 Jamie Macwhirter | 26 OCTOBER 2018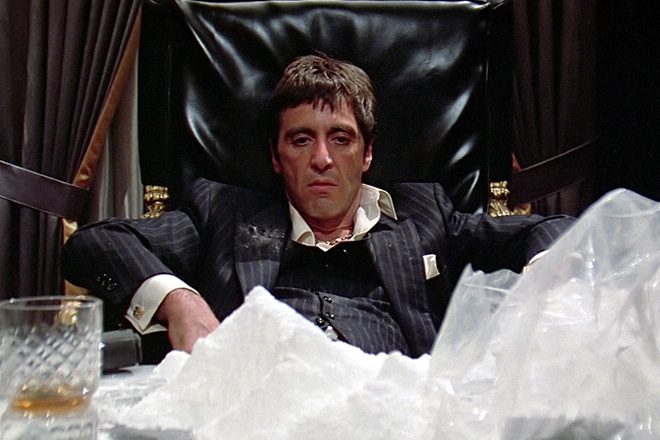 Smartphones are making it much easier to access the white stuff
OLIVER PAYNE
The UK's nearly earned the status of being the "biggest consumer of cocaine in Europe" and the blame is being aimed at smartphones.
Ben Wallace, the UK's security minister, outlined that making […]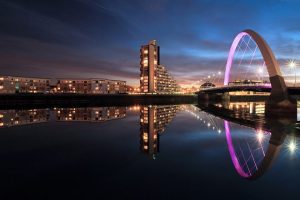 Glasgow's Victoria's Nightclub is giving aid to help the local homeless community.
The city centre venue, situated on Sauchiehall Street, has been in partnership with Rest Bite to give temporary comfort to rough sleepers.
In its live lounge space, the club has created a programme where […]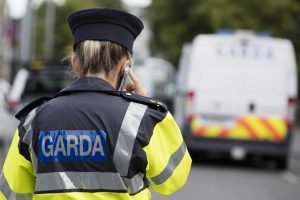 A woman who was found taking cocaine in the toilets of a nightclub has been revealed as a member of the Garda, the police force of the Republic of Ireland.
On the weekend before Christmas, the woman was discovered by security at a club […]