There were few obvious reasons to celebrate in the New York City of the 1970s, an era defined more by grime and crime than glitz or glamour in the crowded hub. Every day seemed to bring new challenges as the city's anxious residents slogged away; the Bronx was burning, violence was escalating, and everyone […]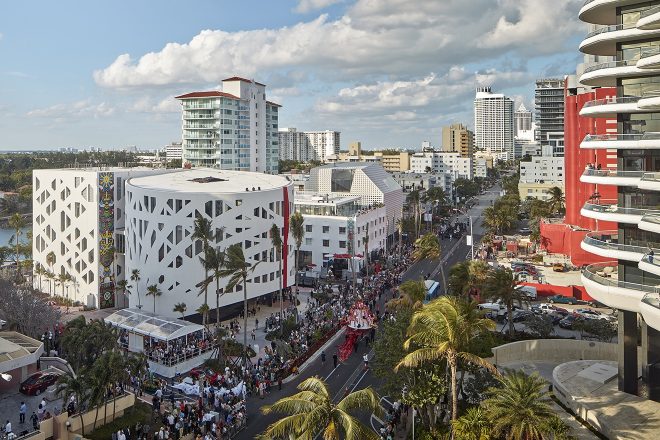 Miami Beach Winter Music Conference
NO STUDIO NEEDED: HOW ANYONE CAN MAKE A HIT RECORD WITH A LAPTOP
The Future of Music, […]
A laptop DJ plays a party. But what DJ software should you choose? And why? Find out as we compare the big four and the "best of the rest".
Probably more than any other question, this is the one […]
MyHouseRadio Q&A with Legend DJ Spen and Debut of The Classic, Love Sensation coming out 10/5/18 with the great Susu Bobien!
DJ Spen – Quantized Recordings
This Month we at

My House Radio

are truly humbled and […]
Enjoy MyHouseRadio? Spread The Word :)