Over a career spanning four decades, the pioneering DJ Paul 'Trouble' Anderson, who has passed away after a long fight with cancer, could claim to have been at the forefront of most of the significant shifts in UK club culture. From the […]
In case you don't know — and chances are pretty good that if you aren't from Chicago or a house music-head, you may not — the picture above is that of Frankie Knuckles. Knuckles, who passed away in 2014, is commonly known as the "Godfather of House Music," […]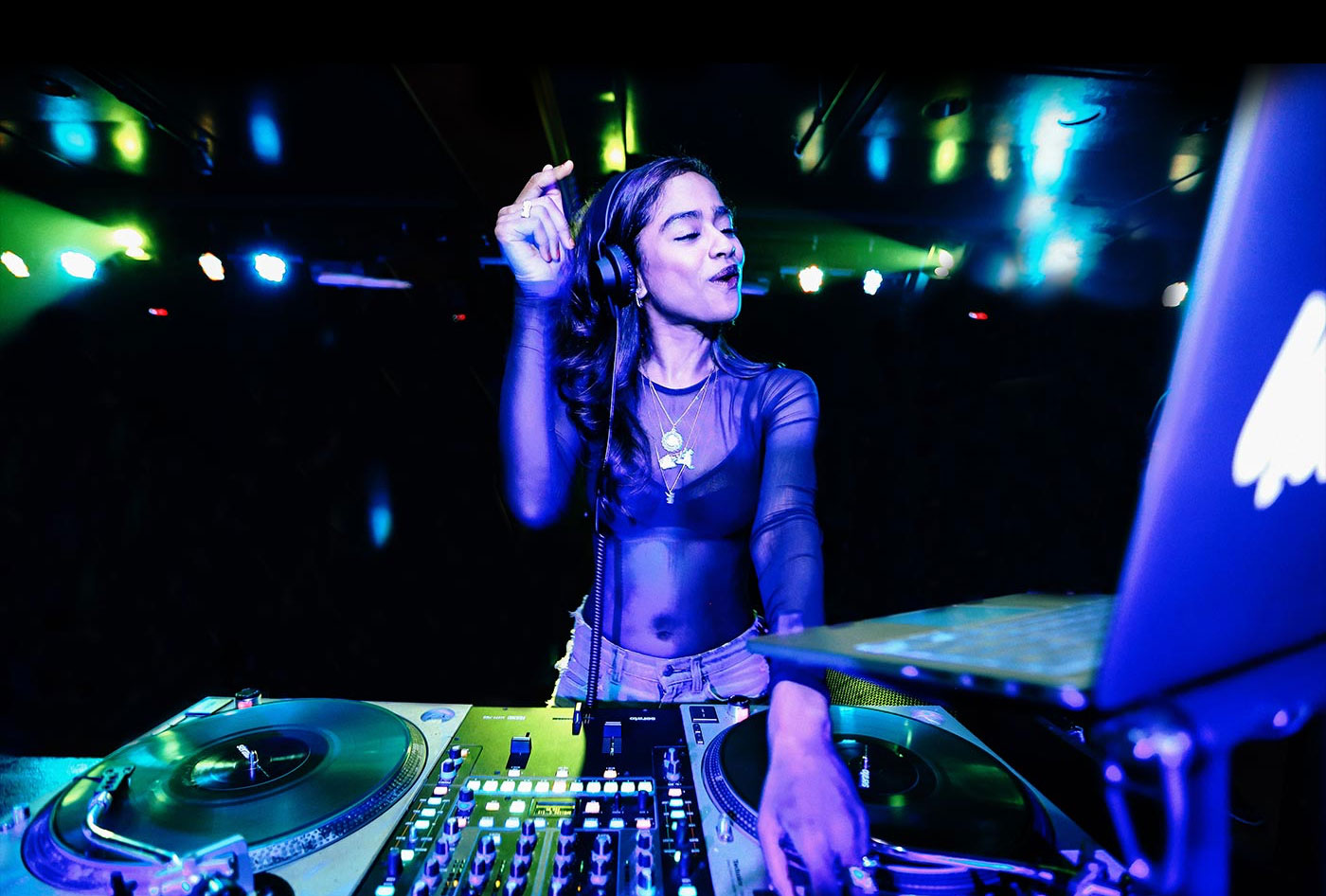 Imagine how many DJs are out there right now wanting the same things that you want? How many hardworking musicians are competing just to get recognition and be known both in their local market and globally? There are a lot, as a matter of fact there are […]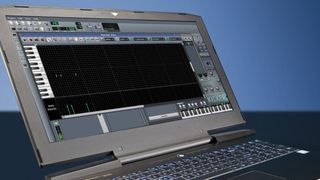 If you're a DJ, or even an aspiring music producer, you're going to need more than just the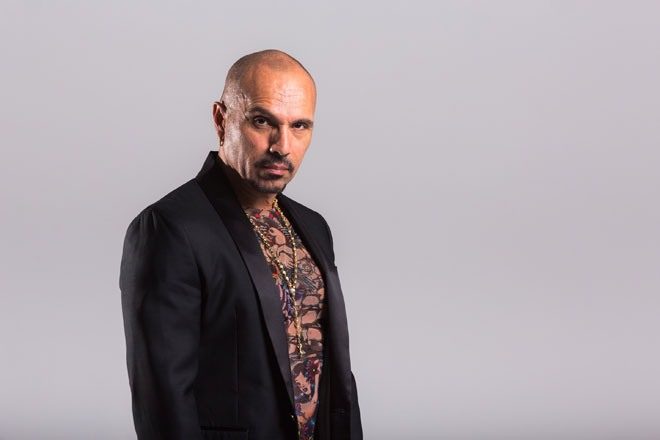 The DJ was found to have 0.3 grams of MDMA on him earlier this month
 Jamie Macwhirter | 26 OCTOBER 2018
Eddie Eaze Coleman
Page 16
Groovefinder's World is a brand, that features soulful music and a soulful Lifestyle. It was founded 2015 and is based in Hamburg, Germany. We feature Music from independent Artists, Events, Radioshows on online- and DAB-Radio and Photography.
https://www.yumpu.com/en/document/view/62169868/groovefinders-magazine-3
Back from the brink: It looks like DJ mixes may yet find a home on SoundCloud after being practically hounded off the platform, thanks to a new deal between SoundCloud and Dubset.
LAST UPDATED 22 OCTOBER, 2018
Made in China
Many manufactured consumer products are built in China, and DJ gear is no exception. Over the last few months, we've been carefully […]
A laptop DJ plays a party. But what DJ software should you choose? And why? Find out as we compare the big four and the "best of the rest".
Probably more than any other question, this is the one […]
MyHouseRadio Q&A with Legend DJ Spen and Debut of The Classic, Love Sensation coming out 10/5/18 with the great Susu Bobien!
DJ Spen – Quantized Recordings
This Month we at

My House Radio

are truly humbled and […]
Enjoy MyHouseRadio? Spread The Word :)