Thirteen years ago I was producing an indie music podcast called Insomnia Radio […]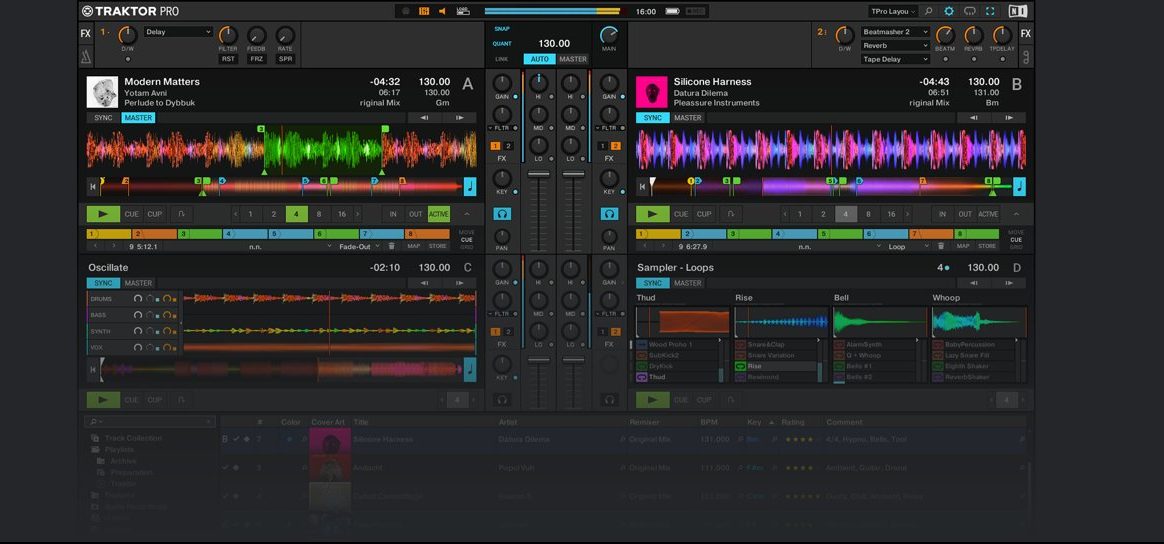 Almost two decades ago, we created DJ software designed for the club. Since then, it's filled sound systems and dancefloors across the world. We've used your input over the years to create a platform for every DJ, no matter what their style, or where they play.
October 18, […]
LAST UPDATED 6 SEPTEMBER, 2018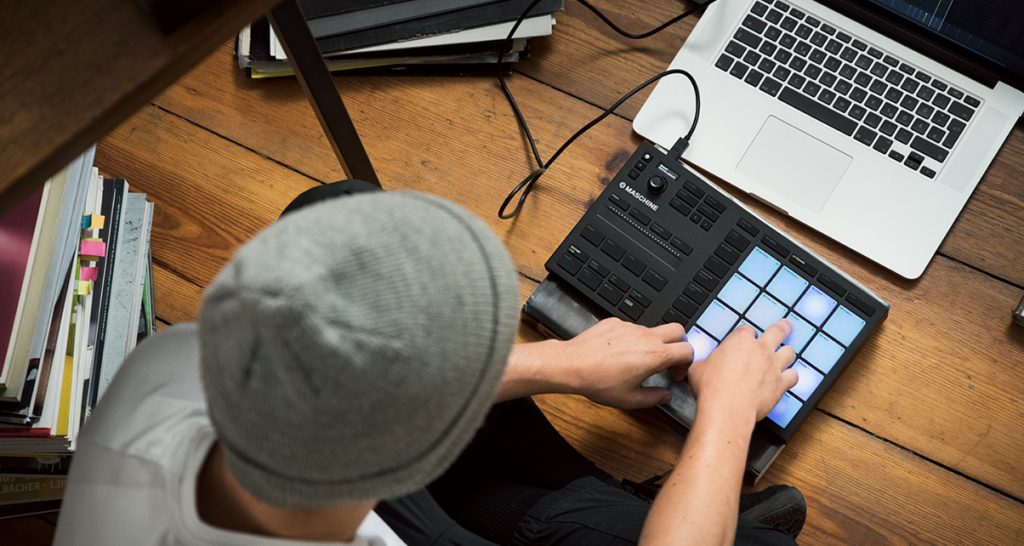 Native Instruments has just announced a whole boatload of fresh new gear and software for DJ/producers.
As part of its line-up of new products, Native Instruments has just announced a […]
LAST UPDATED 10 SEPTEMBER, 2018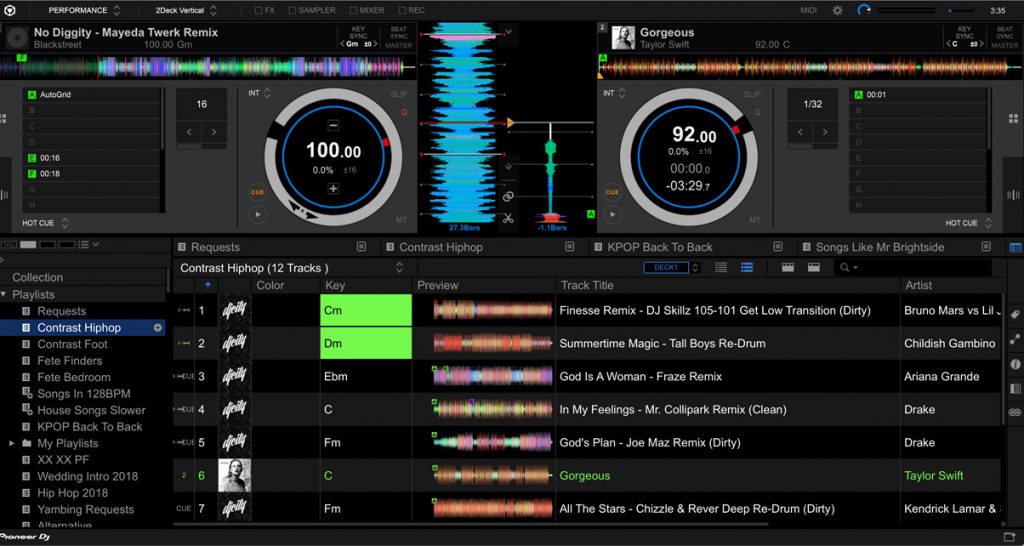 Rekordbox Traffic Light
Pioneer DJ recently launched an update to its Rekordbox software. Now at version 5.4, the update includes support for the XDJ-RR standalone system as well as the […]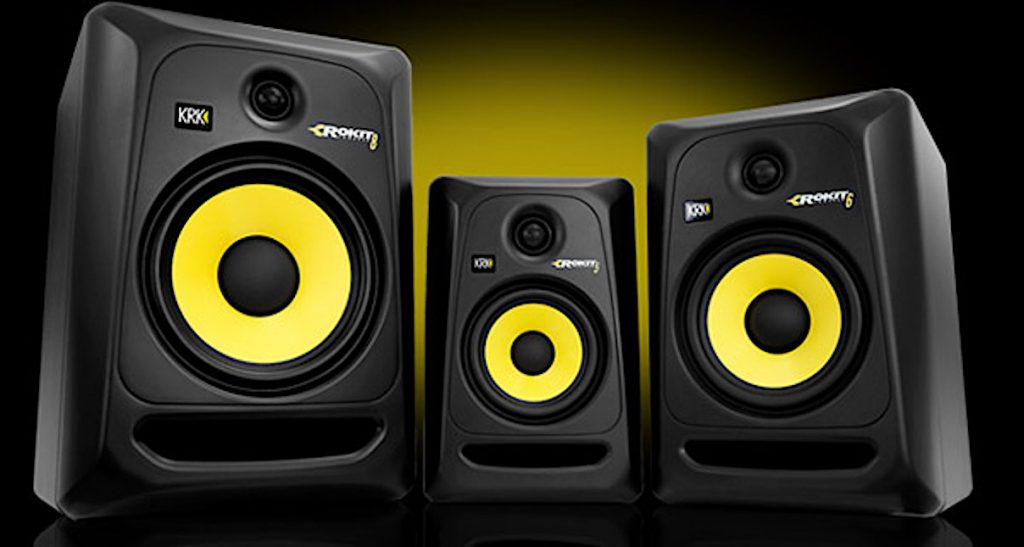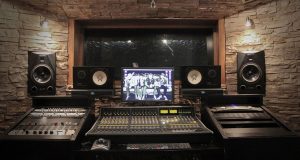 We bust the top myths about becoming a DJ/producer in this article. We'll even start with one right now: You don't need a recording studio with gear like this to make your own dance music.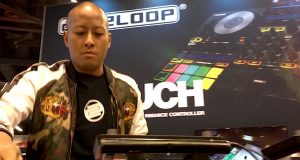 DJ Angelo, one of the tutors in our very own scratch course, rocking the decks at NAMM 2018.
Throughout NAMM 2018 we've scoured the halls for stuff of interest to DJs and DJ/producers, and while we've covered the biggest releases individually, there is always far too […]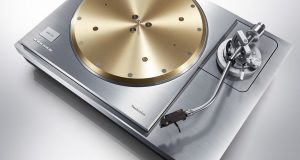 Technics' upcoming SL-1000R turntable has a price tag that may cancel your plans for retirement.
LAST UPDATED 13 JANUARY, 2018
You probably won't find this at a DJ booth anytime soon – Technics just […]
Enjoy MyHouseRadio? Spread The Word :)