NO STUDIO NEEDED: HOW ANYONE CAN MAKE A HIT RECORD WITH A LAPTOP
The Future of Music, […]
By Teo Tormo
djtechtools: Pro Link Secrets
Almost every Pioneer DJ standalone device has a Pro DJ Link ethernet port on the back of it. You […]
Made in China
Many manufactured consumer products are built in China, and DJ gear is no exception. Over the last few months, we've been carefully […]
A laptop DJ plays a party. But what DJ software should you choose? And why? Find out as we compare the big four and the "best of the rest".
Probably more than any other question, this is the one […]
Thirteen years ago I was producing an indie music podcast called Insomnia Radio […]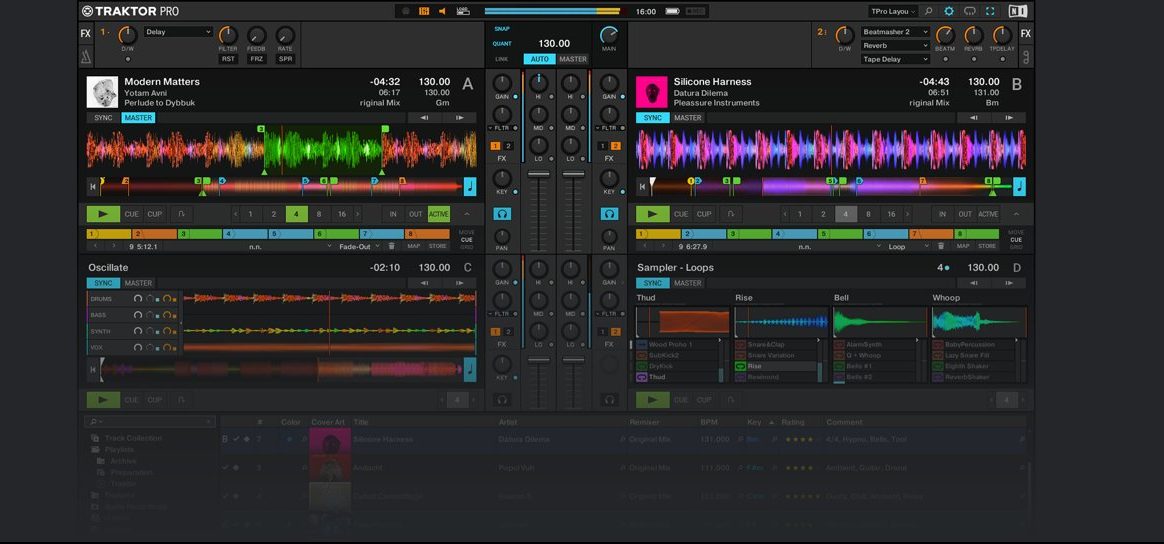 Almost two decades ago, we created DJ software designed for the club. Since then, it's filled sound systems and dancefloors across the world. We've used your input over the years to create a platform for every DJ, no matter what their style, or where they play.
October 18, […]
LAST UPDATED 6 SEPTEMBER, 2018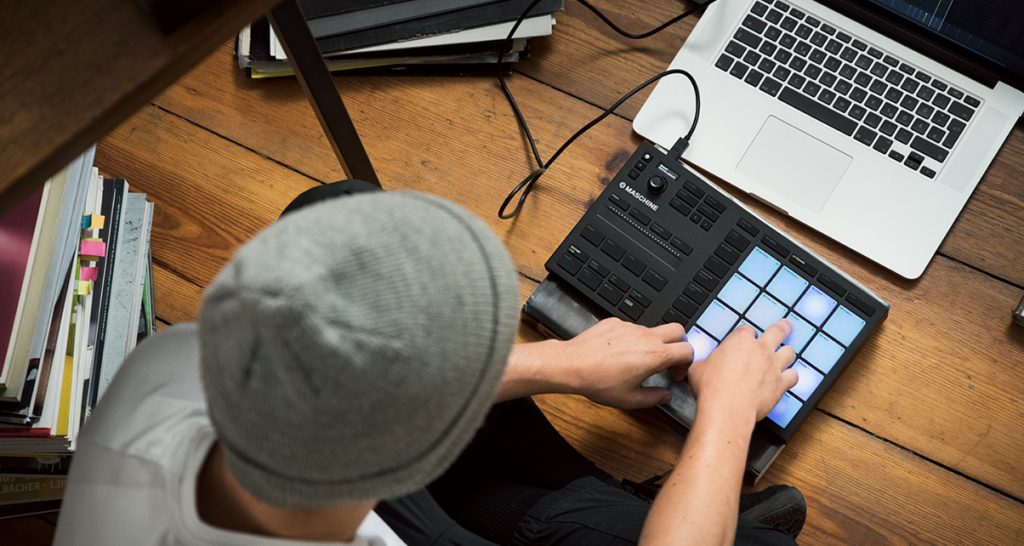 Native Instruments has just announced a whole boatload of fresh new gear and software for DJ/producers.
As part of its line-up of new products, Native Instruments has just announced a […]
LAST UPDATED 10 SEPTEMBER, 2018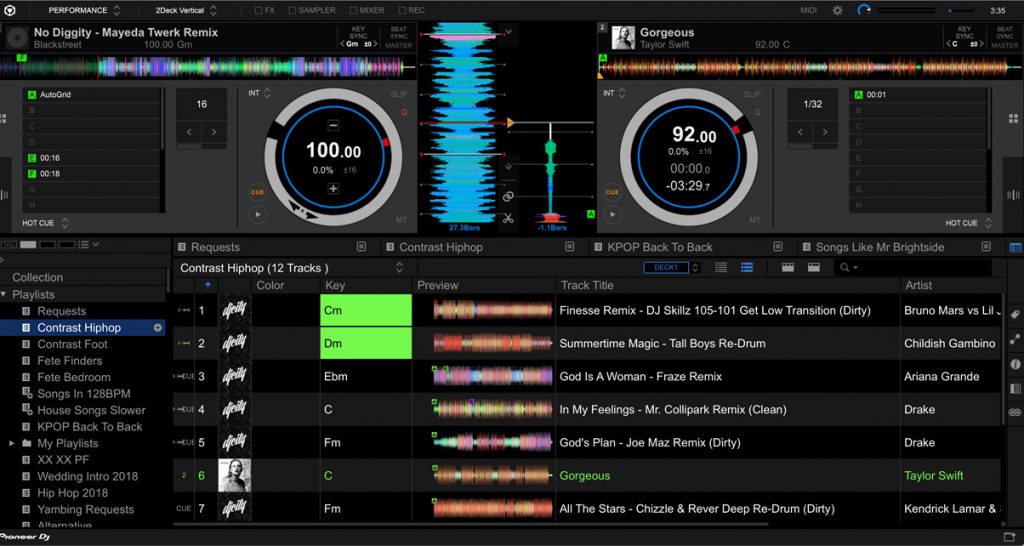 Rekordbox Traffic Light
Pioneer DJ recently launched an update to its Rekordbox software. Now at version 5.4, the update includes support for the XDJ-RR standalone system as well as the […]
Enjoy MyHouseRadio? Spread The Word :)