A laptop DJ plays a party. But what DJ software should you choose? And why? Find out as we compare the big four and the "best of the rest".
Probably more than any other question, this is the one […]
LAST UPDATED 6 SEPTEMBER, 2018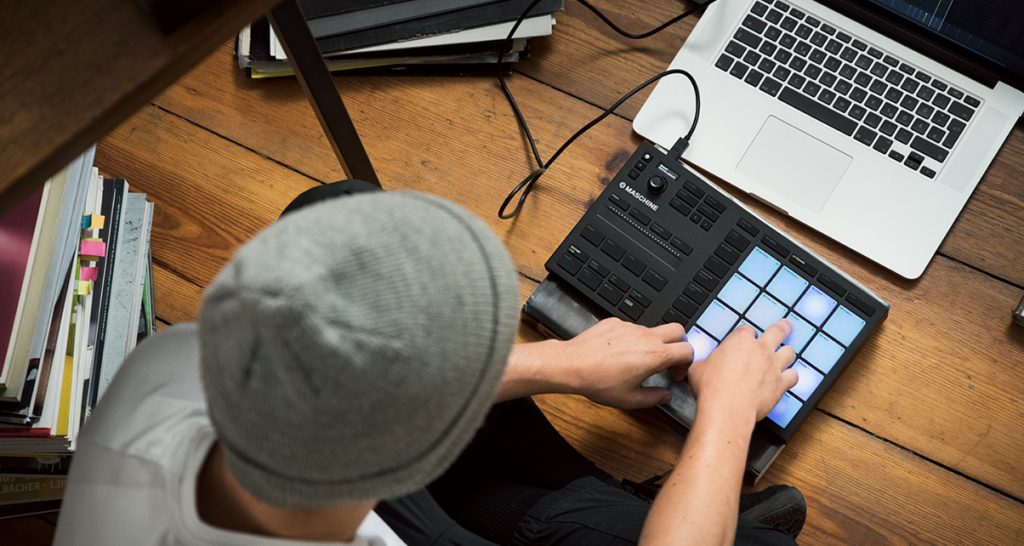 Native Instruments has just announced a whole boatload of fresh new gear and software for DJ/producers.
As part of its line-up of new products, Native Instruments has just announced a […]
LAST UPDATED 10 SEPTEMBER, 2018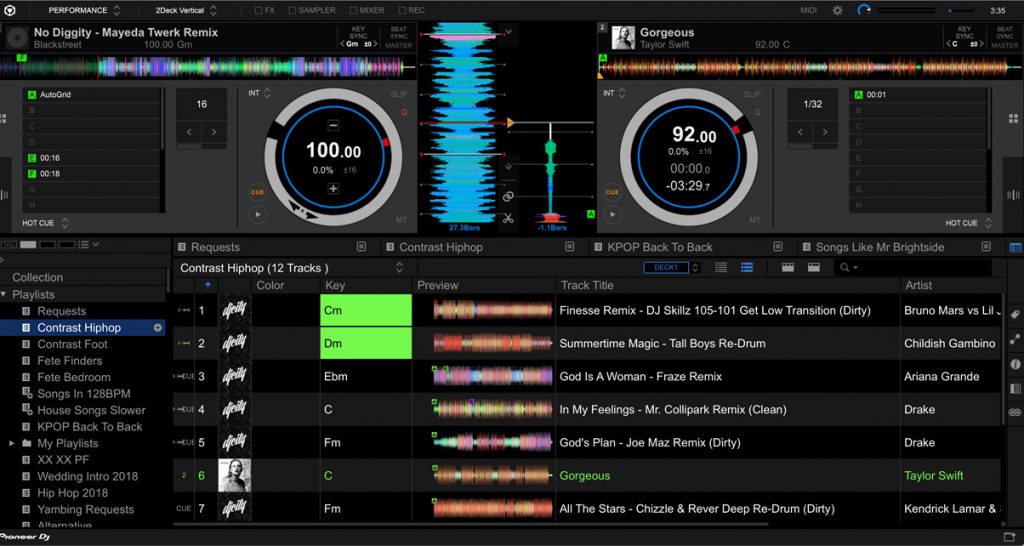 Rekordbox Traffic Light
Pioneer DJ recently launched an update to its Rekordbox software. Now at version 5.4, the update includes support for the XDJ-RR standalone system as well as the […]