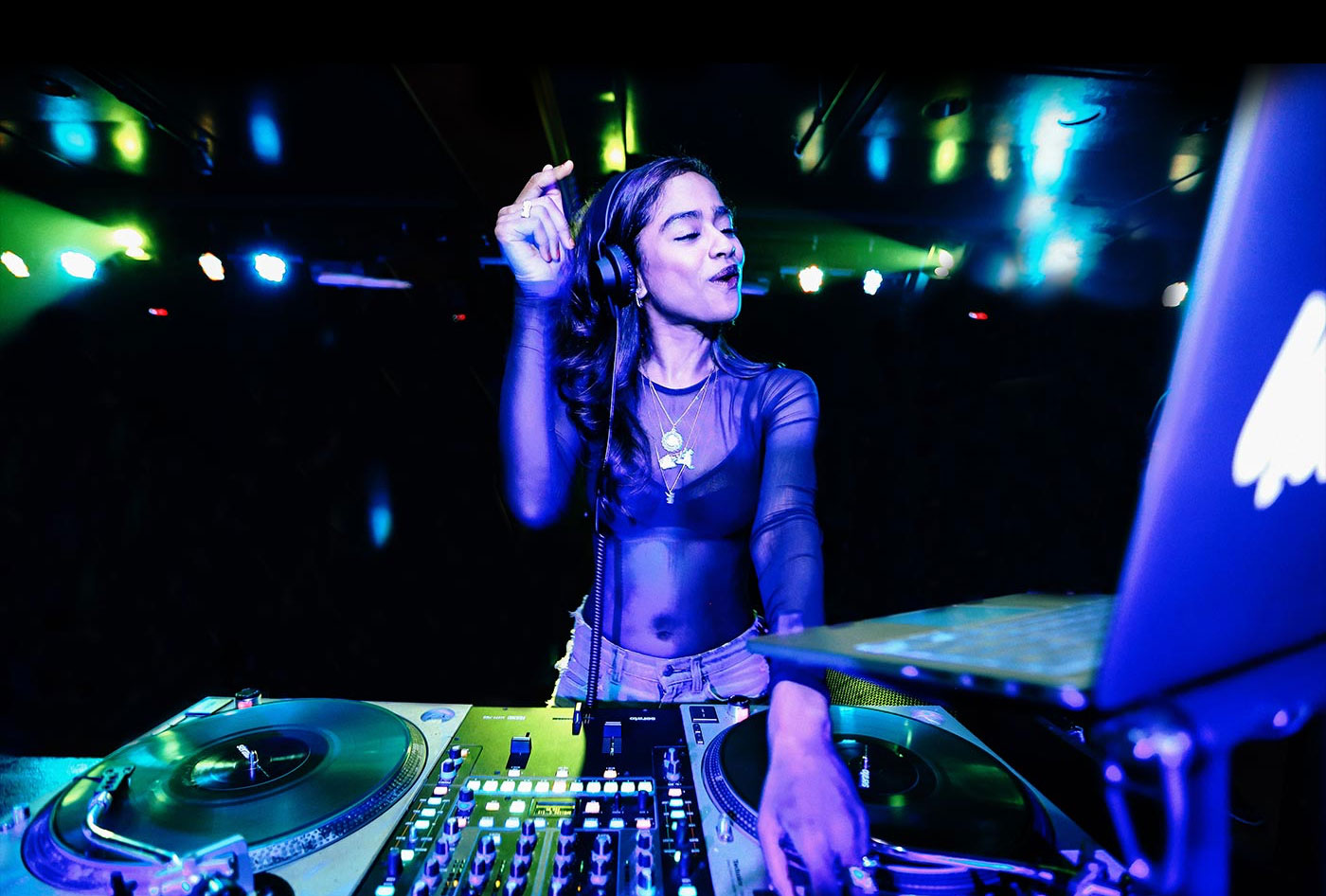 Imagine how many DJs are out there right now wanting the same things that you want? How many hardworking musicians are competing just to get recognition and be known both in their local market and globally? There are a lot, as a matter of fact there are […]
Eddie Eaze Coleman
Page 16
Groovefinder's World is a brand, that features soulful music and a soulful Lifestyle. It was founded 2015 and is based in Hamburg, Germany. We feature Music from independent Artists, Events, Radioshows on online- and DAB-Radio and Photography.
https://www.yumpu.com/en/document/view/62169868/groovefinders-magazine-3
MyHouseRadio Q&A with Legend DJ Spen and Debut of The Classic, Love Sensation coming out 10/5/18 with the great Susu Bobien!
DJ Spen – Quantized Recordings
This Month we at

My House Radio

are truly humbled and […]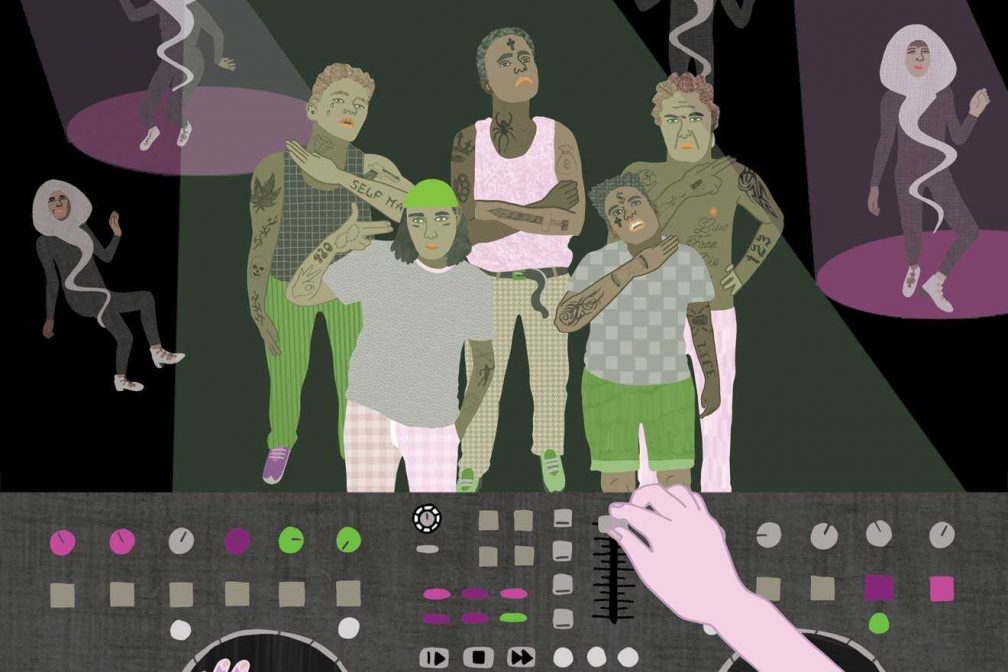 It's all about the ravers on the dancefloor remember
WORDS: THE SECRET DJ | ILLUSTRATIONS: ELLIS VAN DER DOES 23 AUGUST 2018
Is it ever OK to sabotage the next DJ's set if they are a bell-end? Any good stories about cut-throat DJ sabotage? Michael, Aberdeen
Clearly […]
"I always say in Chicago, bad is good and good is bad," Freakeasy co-founder Matt Fusello says over a plate of late night lo mein in the Windy City's Chinatown. Fusello and Freakeasy partner Striz have asked Mixmag out to slurp down noodles in order to impart the feel and history for this legendary Chicago […]
KRIS LORI
Jerome Derradji of […]