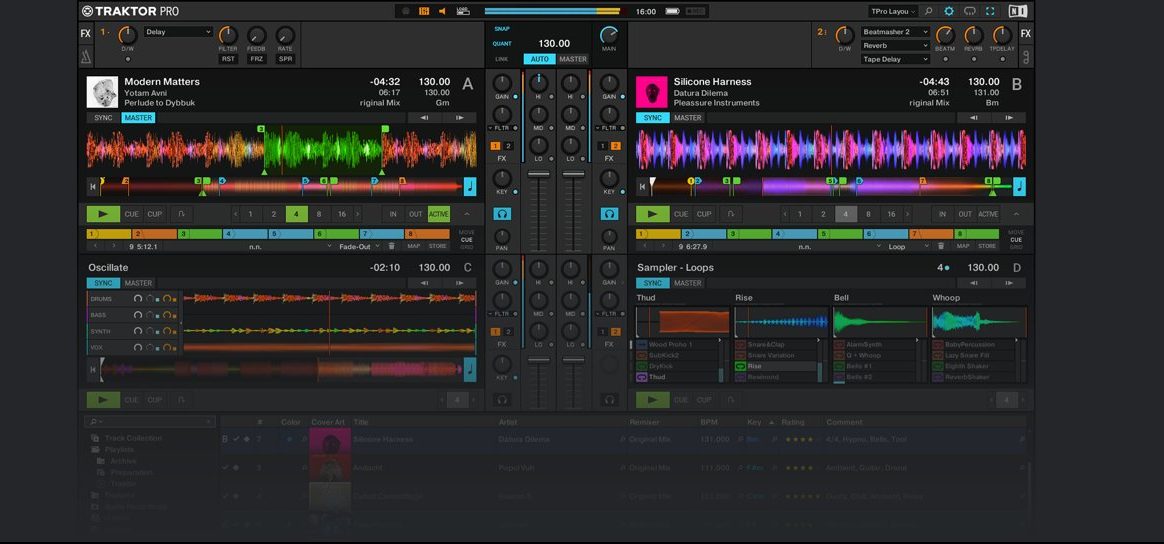 Almost two decades ago, we created DJ software designed for the club. Since then, it's filled sound systems and dancefloors across the world. We've used your input over the years to create a platform for every DJ, no matter what their style, or where they play.
October 18, […]
LAST UPDATED 6 SEPTEMBER, 2018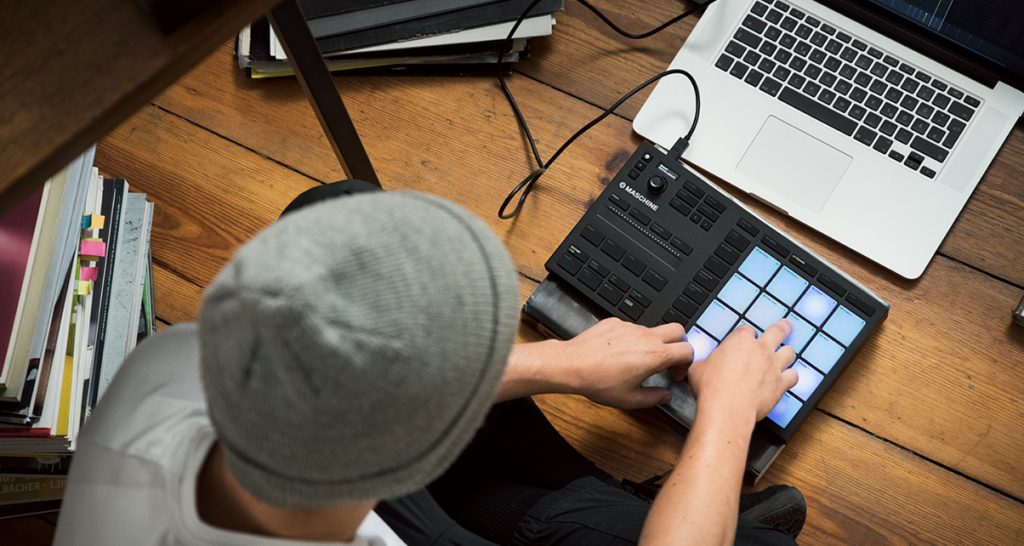 Native Instruments has just announced a whole boatload of fresh new gear and software for DJ/producers.
As part of its line-up of new products, Native Instruments has just announced a […]
Album tracks combined responsible for over 40 chart positions. Kiss FM Aus debuts Jerry C. King Psalm 23 at number 3 and invites CoCreators for special guest mix planned for Aug 24.
Florida, Australia, Peru (PRUnderground) August 20th, 2018

The last 6 months have been a whirlwind […]
Michael Jackson performs "Dangerous" during a taping of the American Bandstand's 50th-anniversary show Saturday, April 20, 2002, in Pasadena, Calif. (Kevork Djansezian/AP)
Jalal Mansur Nuriddin of the Last Poets in London in 1984. He delivered some of the group's most urgent and incisive verses.CreditDavid Corio/Redferns, via Getty Images