The International Nightlife Association has published the list of The World's 100 Best Clubs. Up to 37 different countries have been integrated, Spain is the leader with 22 […]
In case you don't know — and chances are pretty good that if you aren't from Chicago or a house music-head, you may not — the picture above is that of Frankie Knuckles. Knuckles, who passed away in 2014, is commonly known as the "Godfather of House Music," […]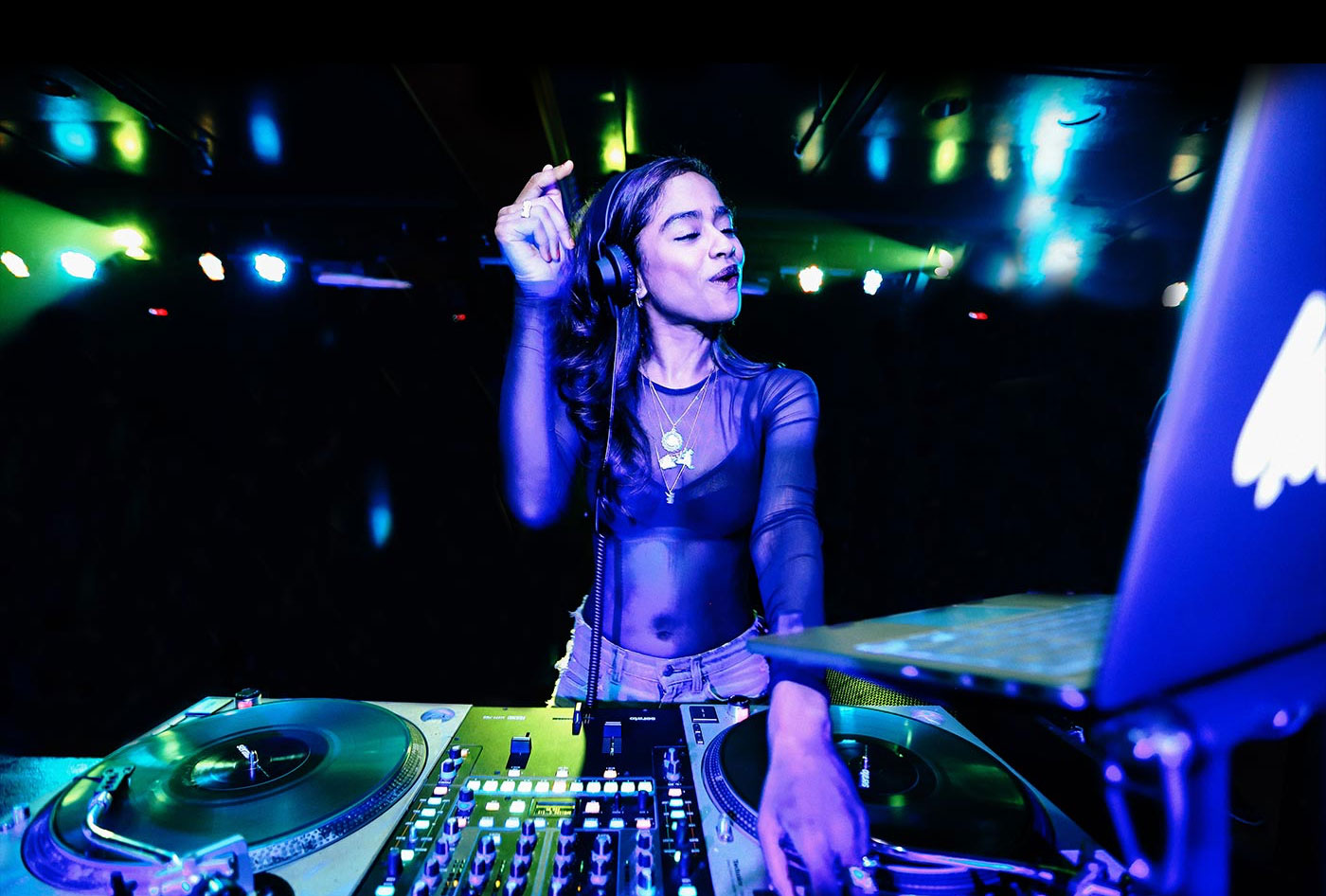 Imagine how many DJs are out there right now wanting the same things that you want? How many hardworking musicians are competing just to get recognition and be known both in their local market and globally? There are a lot, as a matter of fact there are […]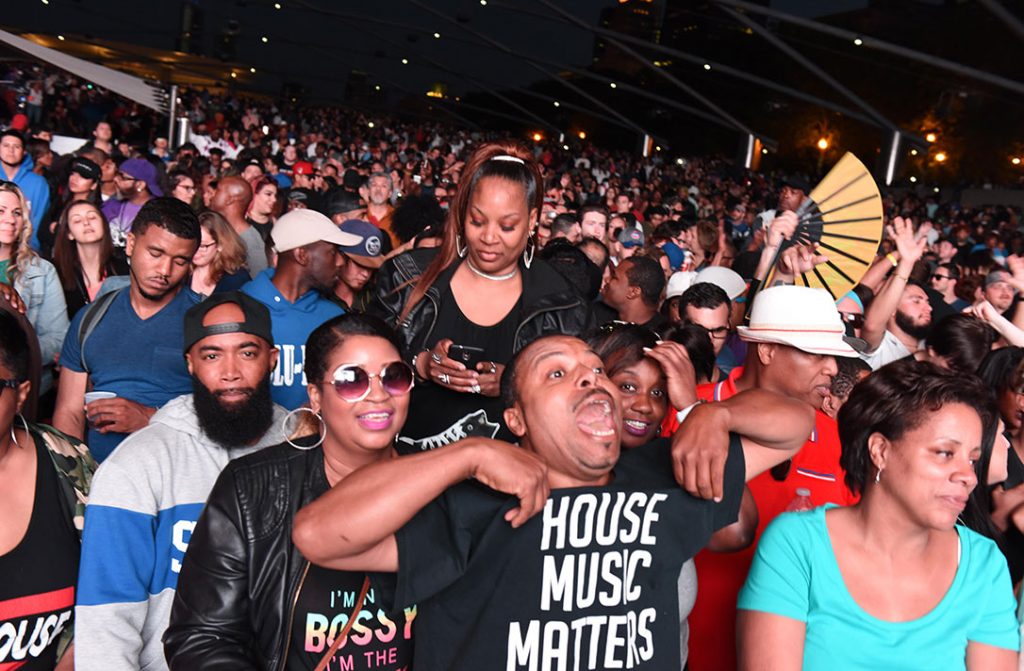 Back in Millennium Park for the 4th year running.
November 6th,2018
The amazing people at the City of Chicago Department of Cultural Affairs and Special Events have announced their 2019 calendar, and there are a lot of reasons to get excited about: house […]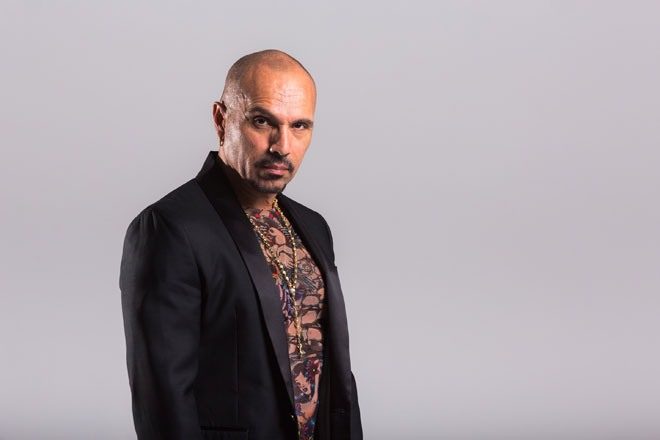 The DJ was found to have 0.3 grams of MDMA on him earlier this month
 Jamie Macwhirter | 26 OCTOBER 2018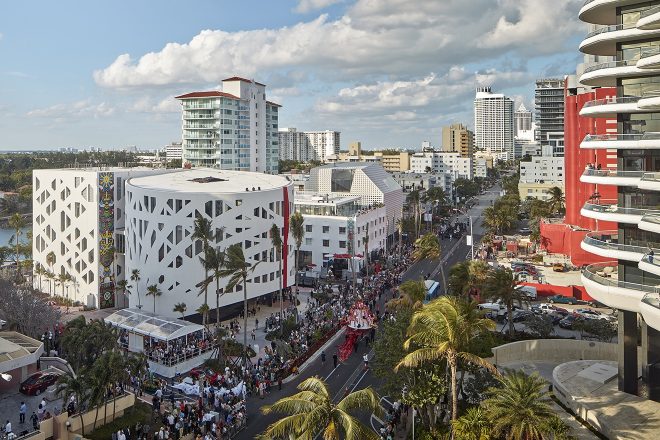 Miami Beach Winter Music Conference
Eddie Eaze Coleman
Page 16
Groovefinder's World is a brand, that features soulful music and a soulful Lifestyle. It was founded 2015 and is based in Hamburg, Germany. We feature Music from independent Artists, Events, Radioshows on online- and DAB-Radio and Photography.
https://www.yumpu.com/en/document/view/62169868/groovefinders-magazine-3