The House must approve the bill once again before it's signed into law by President Trump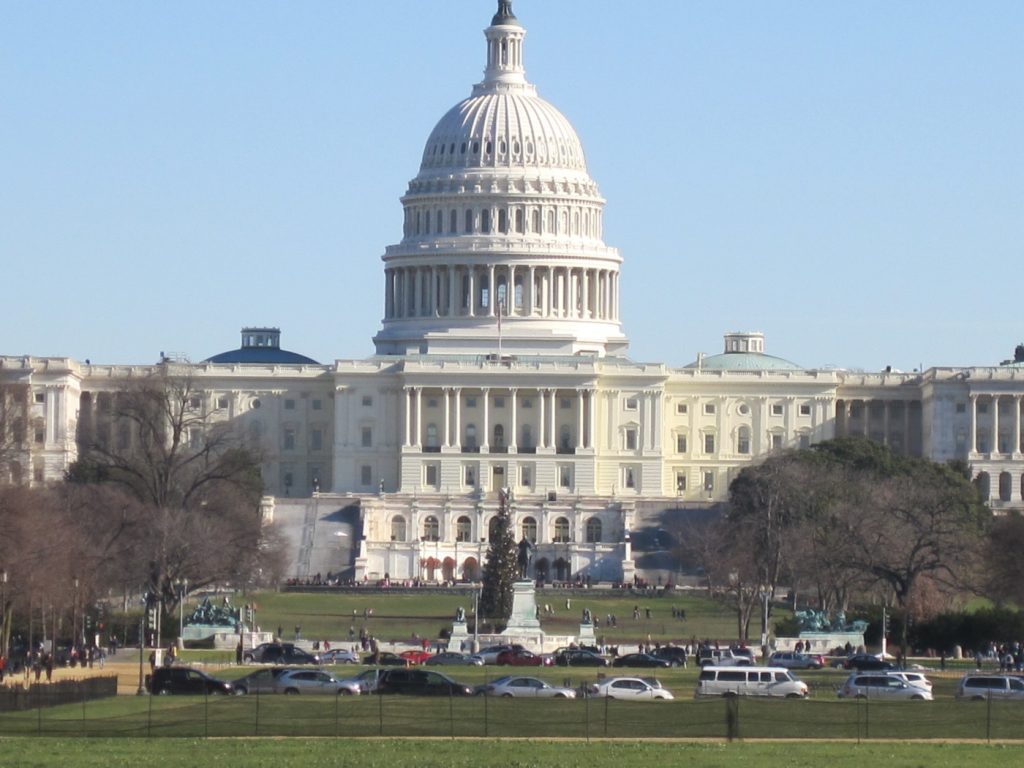 […]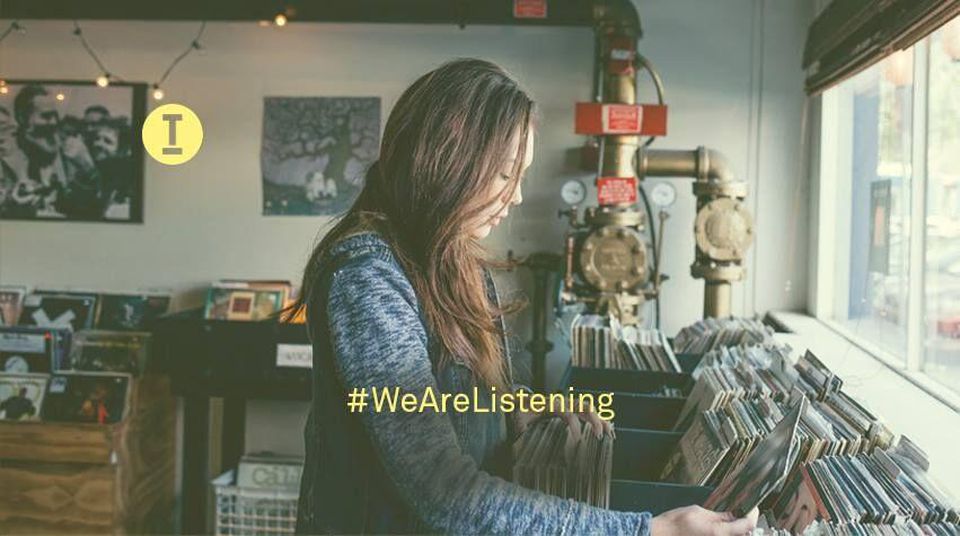 Toolroom Records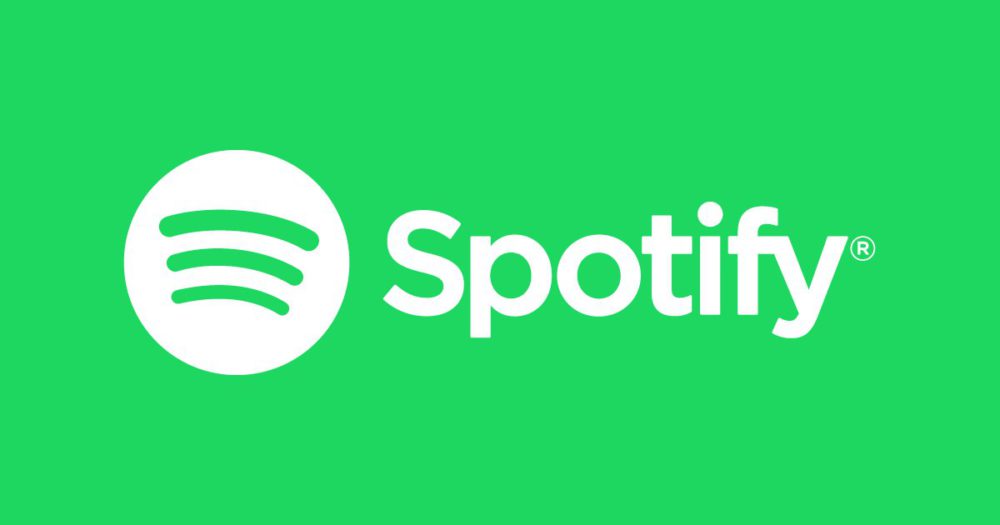 Spotify
The game really did just change.
Spotify has today launched a new feature which will enable independent artists to upload tracks to the service directly – without any requirement for a third-party aggregator or record label.
The feature currently remains in invite-only beta mode – with a few […]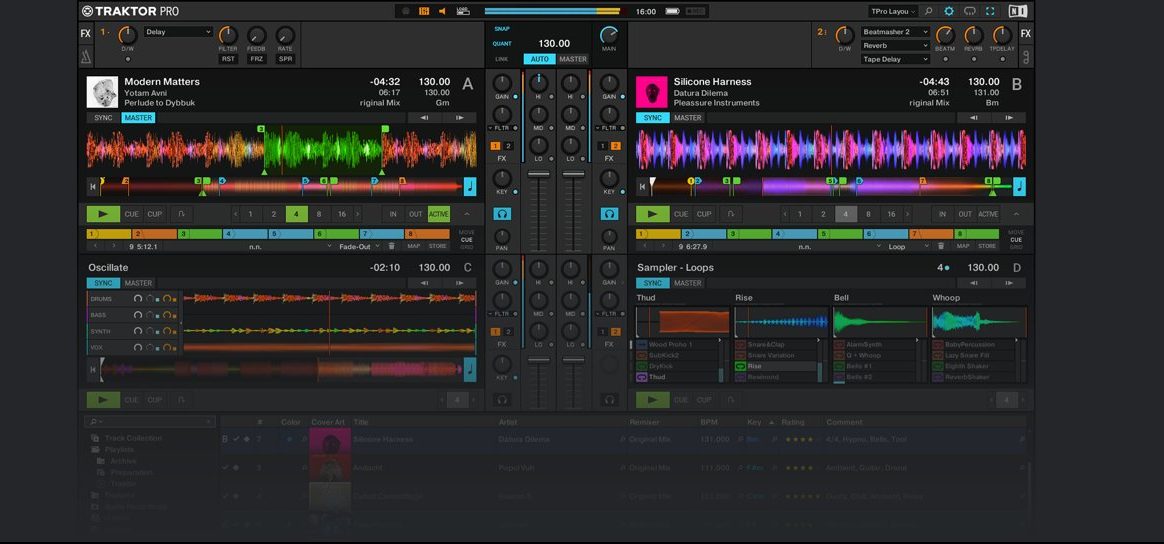 Almost two decades ago, we created DJ software designed for the club. Since then, it's filled sound systems and dancefloors across the world. We've used your input over the years to create a platform for every DJ, no matter what their style, or where they play.
October 18, […]
LAST UPDATED 6 SEPTEMBER, 2018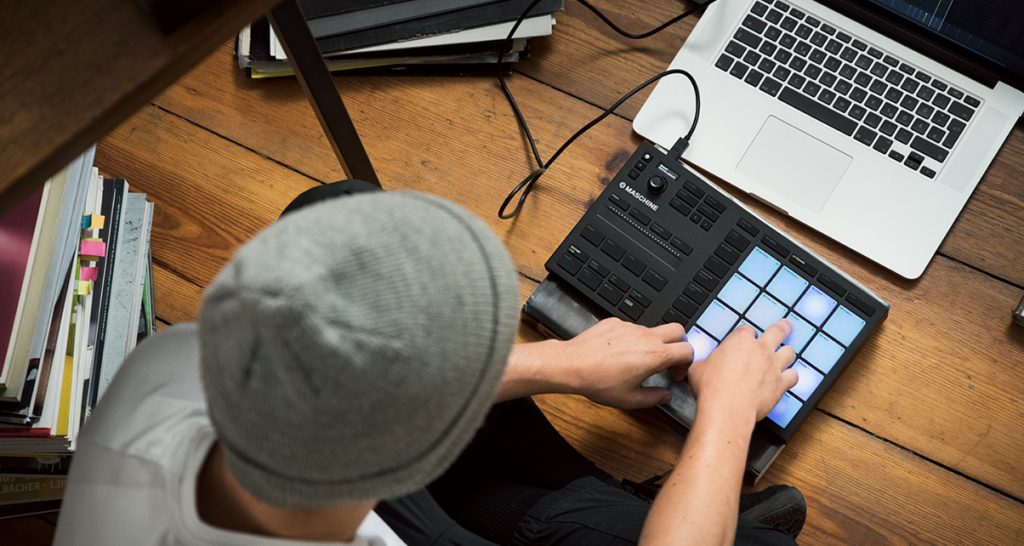 Native Instruments has just announced a whole boatload of fresh new gear and software for DJ/producers.
As part of its line-up of new products, Native Instruments has just announced a […]
LAST UPDATED 10 SEPTEMBER, 2018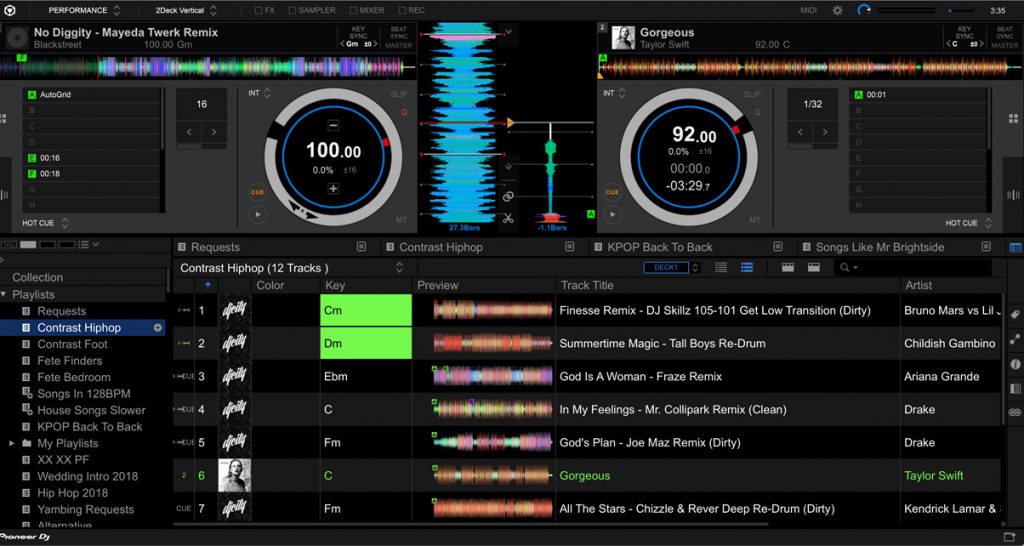 Rekordbox Traffic Light
Pioneer DJ recently launched an update to its Rekordbox software. Now at version 5.4, the update includes support for the XDJ-RR standalone system as well as the […]
Album tracks combined responsible for over 40 chart positions. Kiss FM Aus debuts Jerry C. King Psalm 23 at number 3 and invites CoCreators for special guest mix planned for Aug 24.
Florida, Australia, Peru (PRUnderground) August 20th, 2018

The last 6 months have been a whirlwind […]
By Jon Pareles
Sept 1st, 2018
DETROIT — Everybody wants a piece of Aretha Franklin's artistic legacy. Church, state, activism, tradition, innovation and celebrity […]