In case you don't know — and chances are pretty good that if you aren't from Chicago or a house music-head, you may not — the picture above is that of Frankie Knuckles. Knuckles, who passed away in 2014, is commonly known as the "Godfather of House Music," […]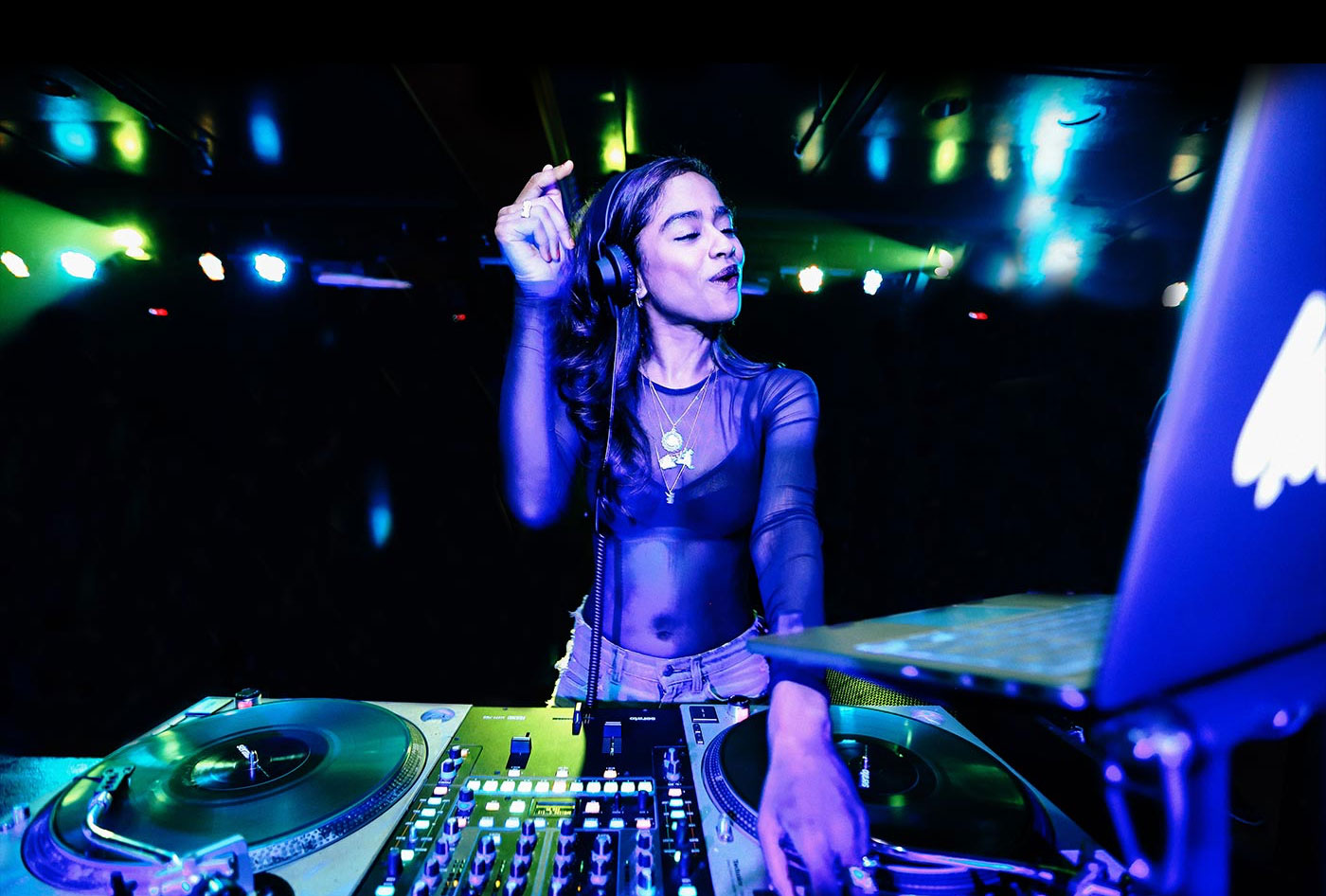 Imagine how many DJs are out there right now wanting the same things that you want? How many hardworking musicians are competing just to get recognition and be known both in their local market and globally? There are a lot, as a matter of fact there are […]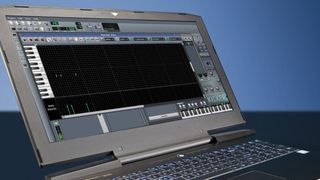 If you're a DJ, or even an aspiring music producer, you're going to need more than just the 
Eddie Eaze Coleman
Page 16
Groovefinder's World is a brand, that features soulful music and a soulful Lifestyle. It was founded 2015 and is based in Hamburg, Germany. We feature Music from independent Artists, Events, Radioshows on online- and DAB-Radio and Photography.
https://www.yumpu.com/en/document/view/62169868/groovefinders-magazine-3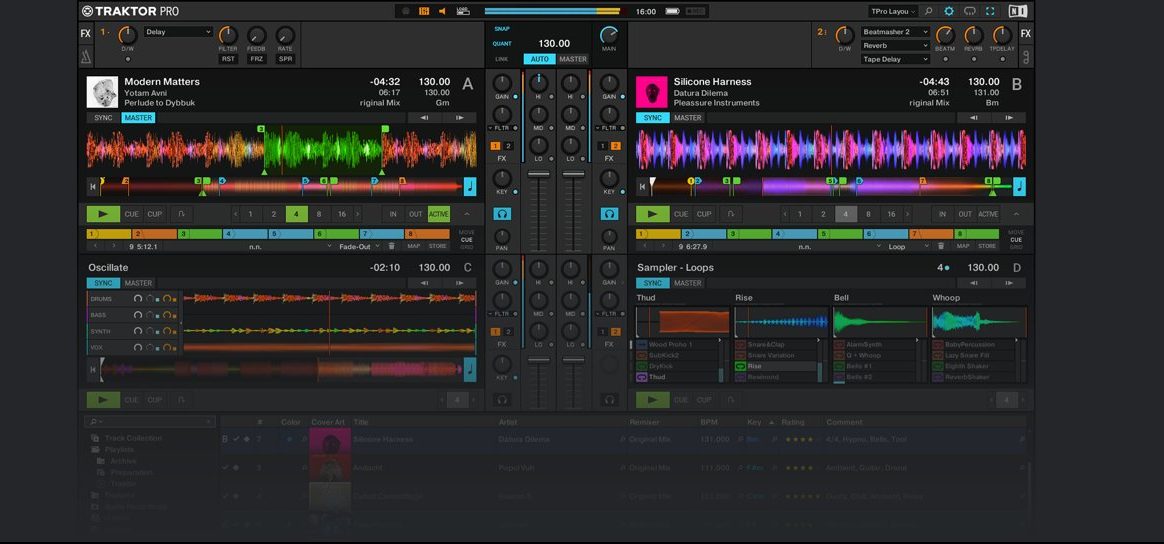 Almost two decades ago, we created DJ software designed for the club. Since then, it's filled sound systems and dancefloors across the world. We've used your input over the years to create a platform for every DJ, no matter what their style, or where they play.
October 18, […]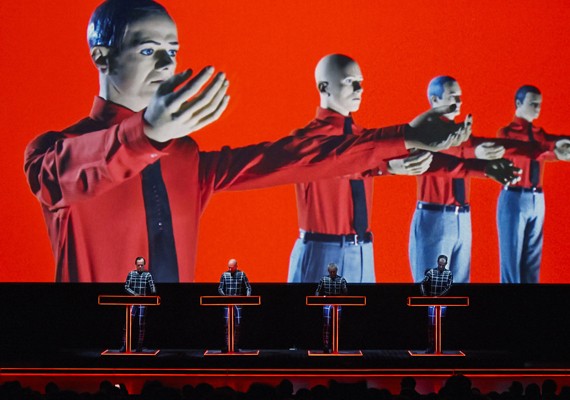 >> View https://pitchfork.com/features/lists-and-guides/the-200-best-albums-of-the-1980s/
Enjoy MyHouseRadio? Spread The Word :)