Ron Trent Profiled in New Wax Poetics Series
Wax Poetics has launched a new "travel" series of videos and they wisely started […]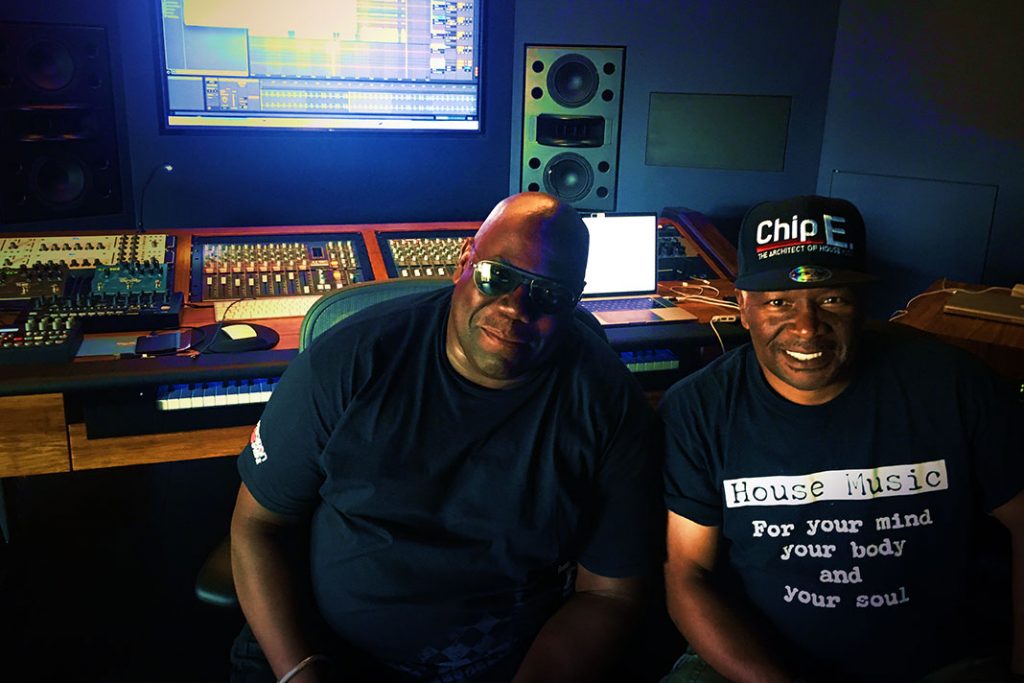 Chip E and Carl Cox remake Time To Jack and Chicago House Music lore of Frankie Knuckles and Ron Hardy in the studio.
He was the man who encouraged and helped co-produce Frankie Knuckles' first track "You Can't Hide." He was in the studio […]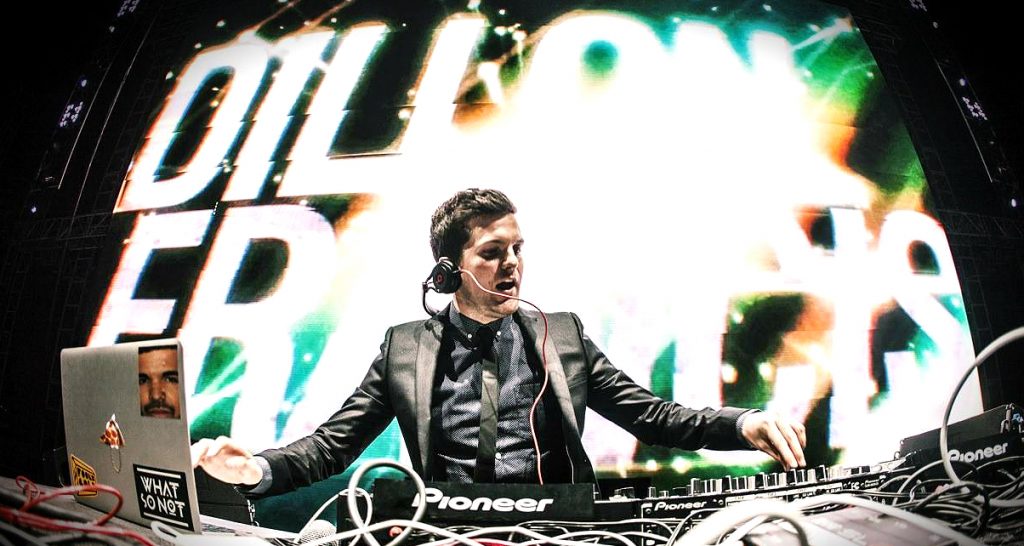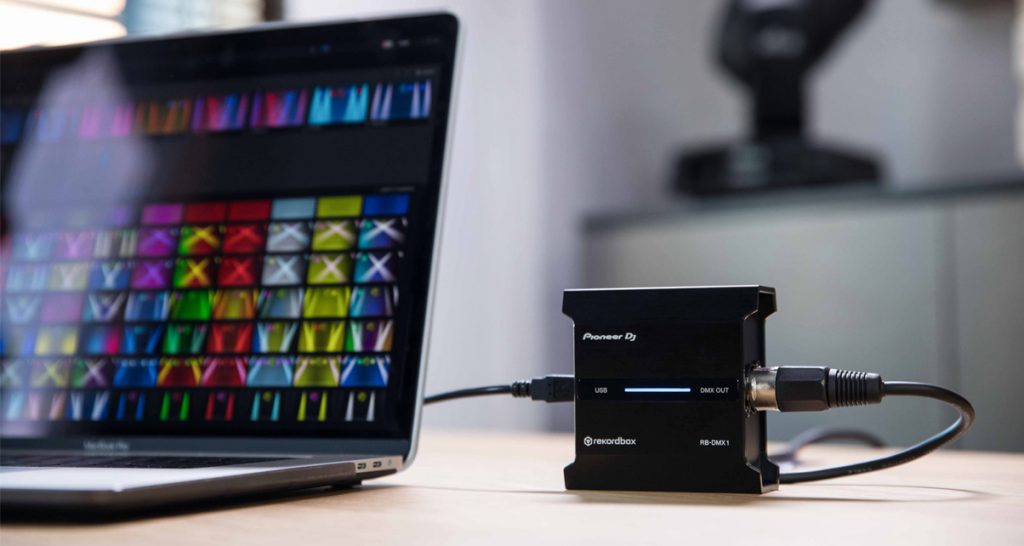 The new update includes Lighting Mode which lets you program custom light shows when used with the RB-DMX1 lighting interface. (Digital Dj Tips
Pioneer DJ just launched the latest version of Rekordbox. Now at version 5.2, the update […]
APR 26 2017, 11:20AM
A genre built on gospel and stuck it on a Money Supermarket advert.
This post ran originally on THUMP UK.
The nightclubs […]
DJ JAZ and the Church of Episco-Disco
John aka 'JAZ' is an Episcopalian minister by day and cosmic-disco slinging DJ by night—exploring where the Lord's teachings and dancefloor intersect. In the first episode of THUMP Profiles, THUMP travels to JAZ's home in Charleston, South Carolina to catch a […]

I Was There When: House Music Took Over The World
Behind the scenes with Jake Sumner of the new Ch 4 documentary on the dawn of House Music in Chicago.