17 MAY, 2018
 We've written previously on how copying other DJs can unlock your own creativity but what we haven't dived into is how you're meant to go about doing it. Figuring out another DJ's mixes is a great way to learn how to put together your own, but if you've ever […]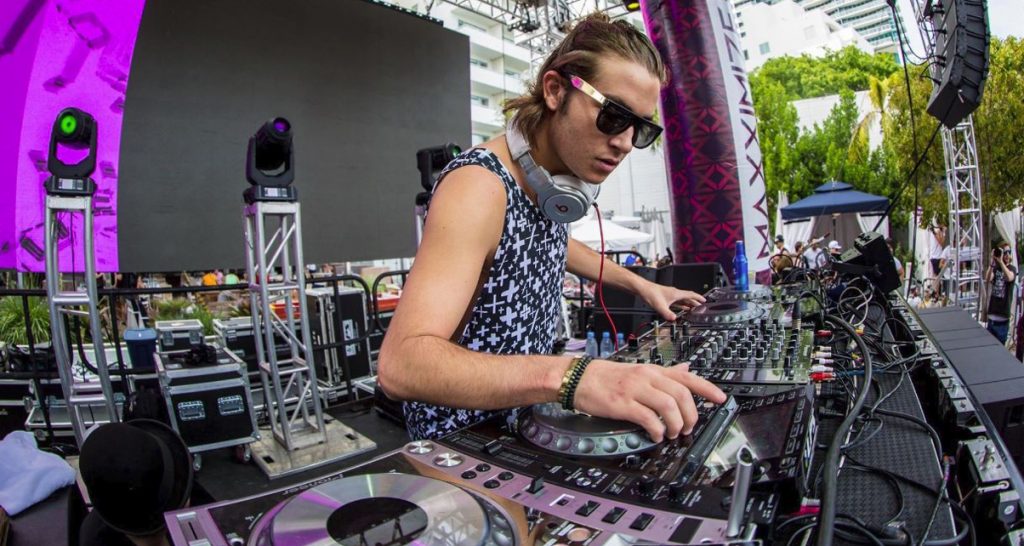 DJ/producer Danny Avila shares his tips and tricks for playing festivals, preparing for shows and what's needed in order to stand out in today's crowded DJ space.
In this week's Friday Five, we're leading with an interview from Music Radar with superstar DJ/producer Danny […]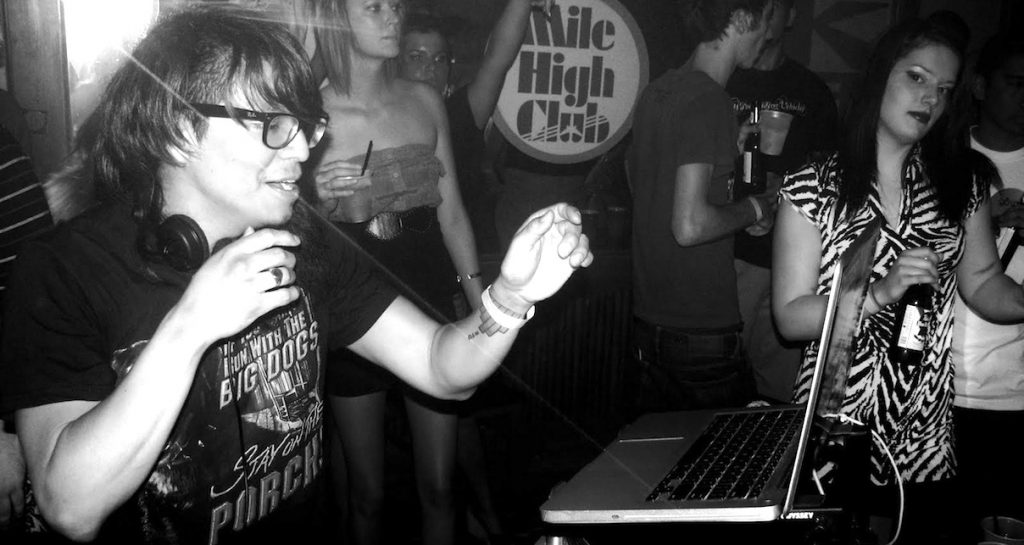 LAST UPDATED 2 MAY, 2018
Most of us have been there at one point or another… 10 seconds left to play on a track in front […]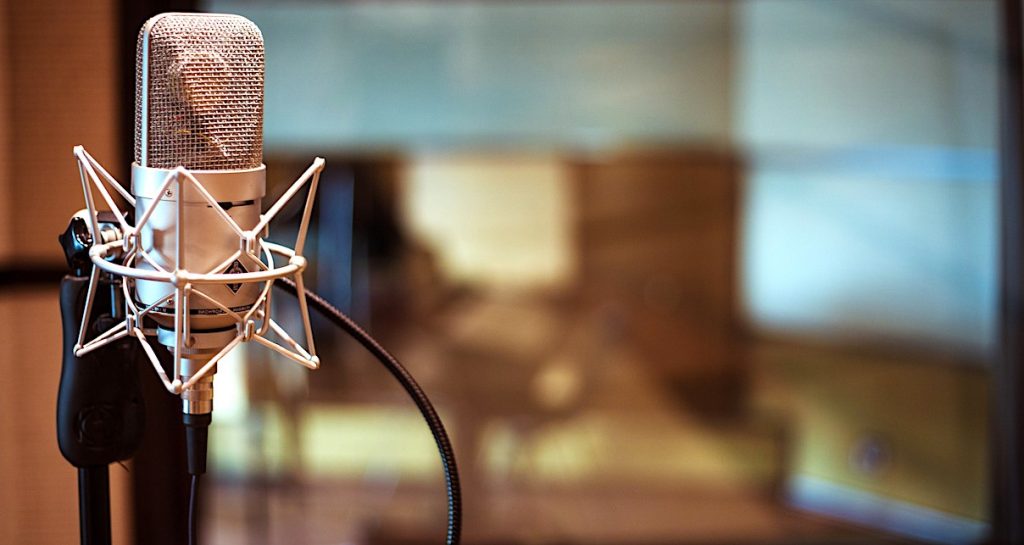 We're almost done with our 12-part DJ/producer success series: We showed you how to build micro income streams, how to get noticed by creating solid content, and how to develop an overall aesthetic and "look" for your brand. We also talked about how to […]
This week in our in-depth series about getting noticed as a DJ, we'll tie branding, content, and social media together with tips on how to manage all the interactions with your fans that the good work we've done so far has hopefully started to generate for you.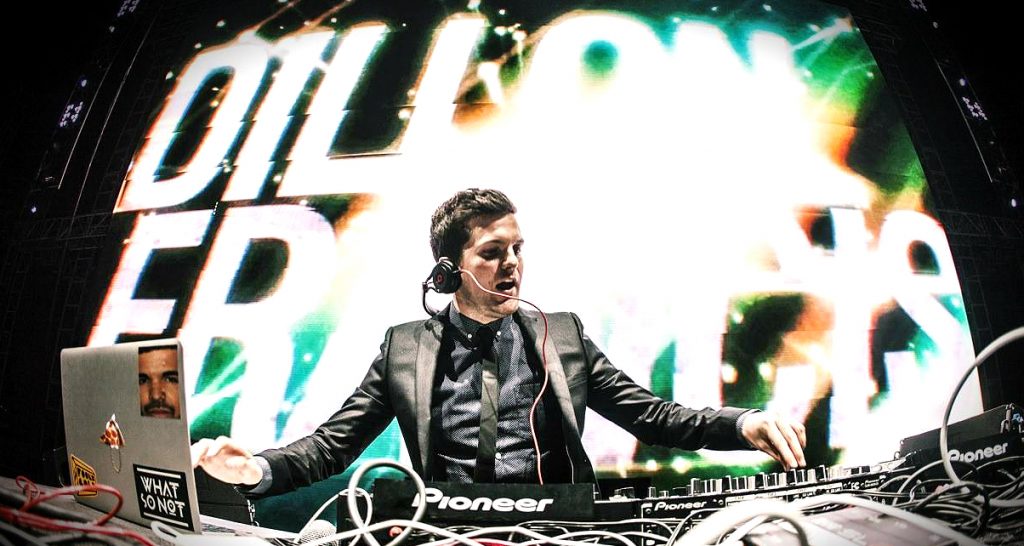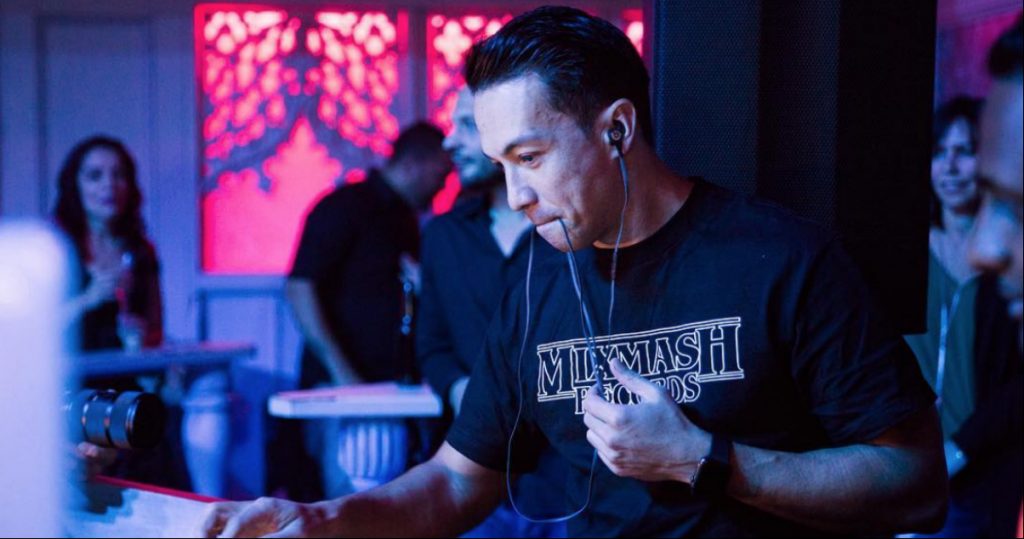 Part one of our Zero To Hero series covered generating micro income streams to keep your craft afloat. Next up, part two discussed creating content, and part three taught you about having a strong visual […]