The CoCreators have been consistently releasing quality remixes of various tracks, they are back again with a new mix of 'Drop It' by James Bratch.
The record rejuvenates the disco vibes along with a funky energetic feeling. […]
As you make your way through all 100+ minutes of Cerebral Hemispheres, Larry Heard's first album of new music released as […]
As an expected package of music copyright legislation continues to take shape in the United States House of Representatives, a Senate version of the Allocation for Music Producers […]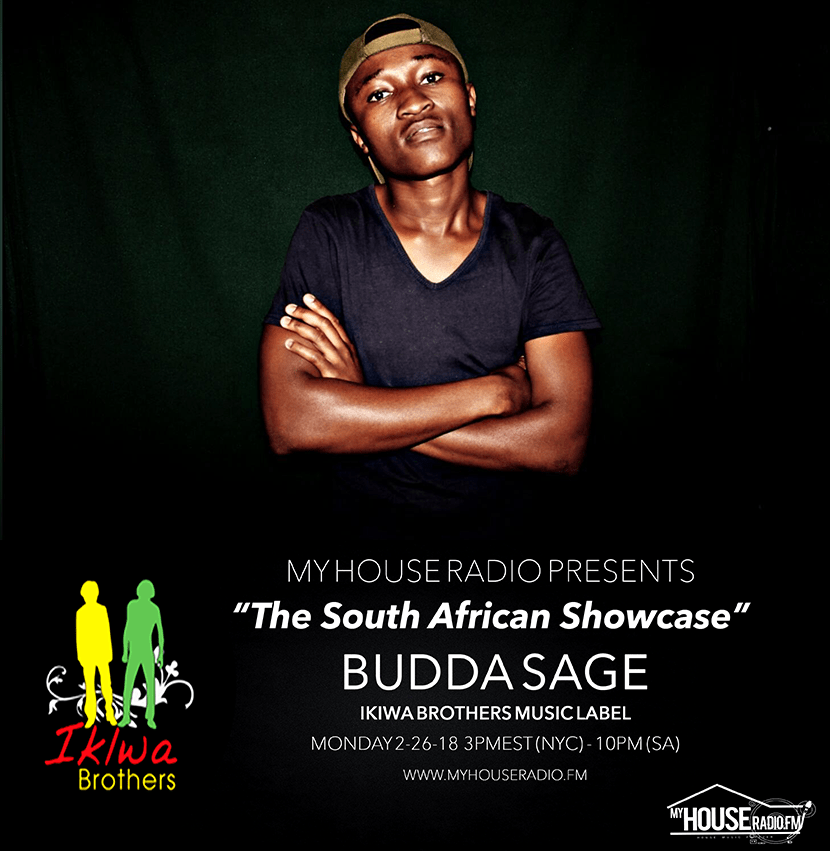 "Siyabonga Kubheka (Budda Sage) A Deejay/Producer Of Electronic Afrohouse Blended with Minimal Techno, Afrohouse. He is mostly Based In Durban (South Africa) started his music career in 2012 till, he has met people like Soul Varti, King Wave Mali etc.. In 2013 he released a single track […]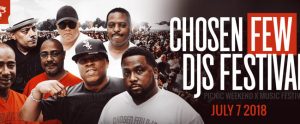 The DJs that brought House Music to the White House bring it back to the Southside this Summer.
Chicago's souled-up Woodstock returns in July 2018: The Chosen Few DJs have announced the dates for the 2018 Chosen Few Picnic, taking place on the […]
Grooving? Coqui Selection – Want You (The CoCreators Star Seed mix)
Time to groove to some funky tribal house with Coqui Selection – Want You (The CoCreators Star Seed mix). The sun's shining and this track is seasonally adjusted to put […]
TOP 30 PROGRESSIVE TECH ( PLAYLIST/CHART – DECEMBER 2017 )