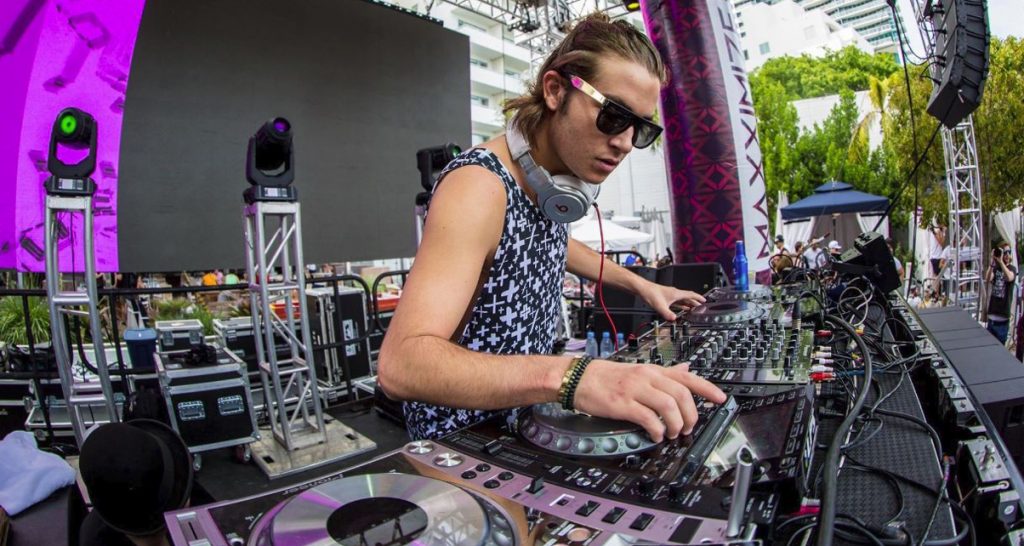 DJ/producer Danny Avila shares his tips and tricks for playing festivals, preparing for shows and what's needed in order to stand out in today's crowded DJ space.
In this week's Friday Five, we're leading with an interview from Music Radar with superstar DJ/producer Danny […]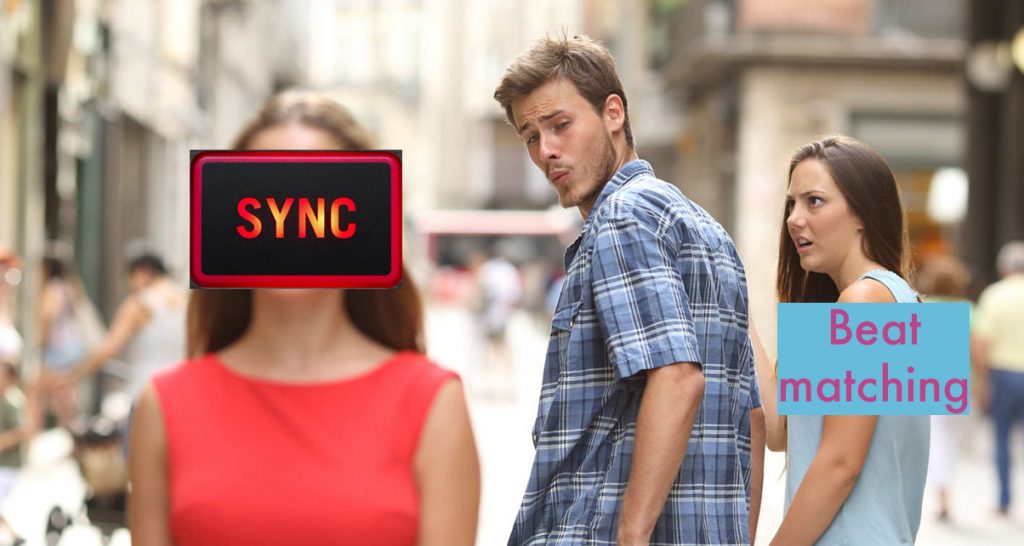 Digital DJ Tips reader Sam asks: "When I DJ, I take pride in being able to beatmatch manually. However, when listening to professional, pre-recorded mixes online they always sound absolutely spot on. I feel that during a performance tiny mistakes add to the 'live feel', […]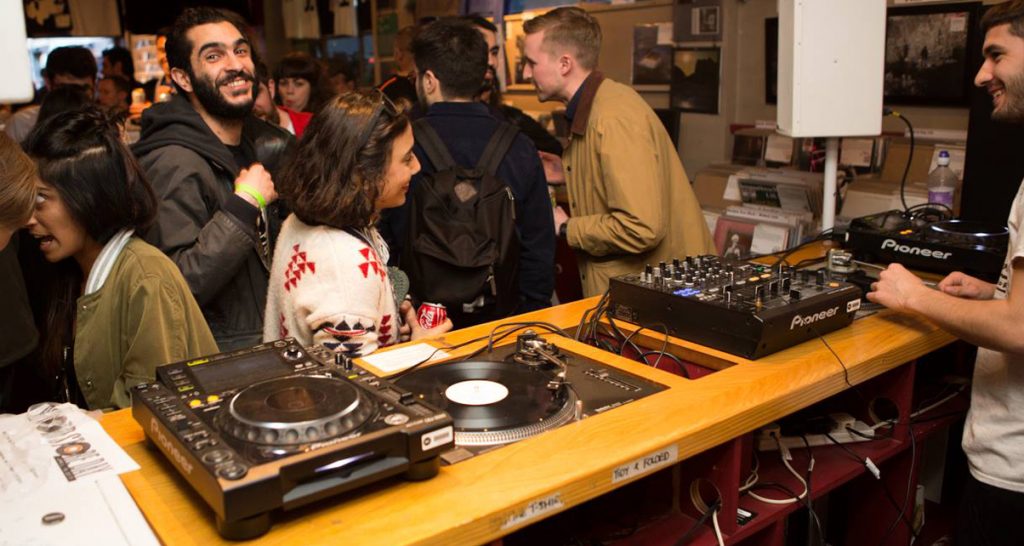 There's great value in meeting new people and talking to them face to face, especially in today's social media-driven world of faceless private messages.
So far we've covered a huge variety of techniques and tips to jumpstart your DJ/producer career and being getting noticed. In […]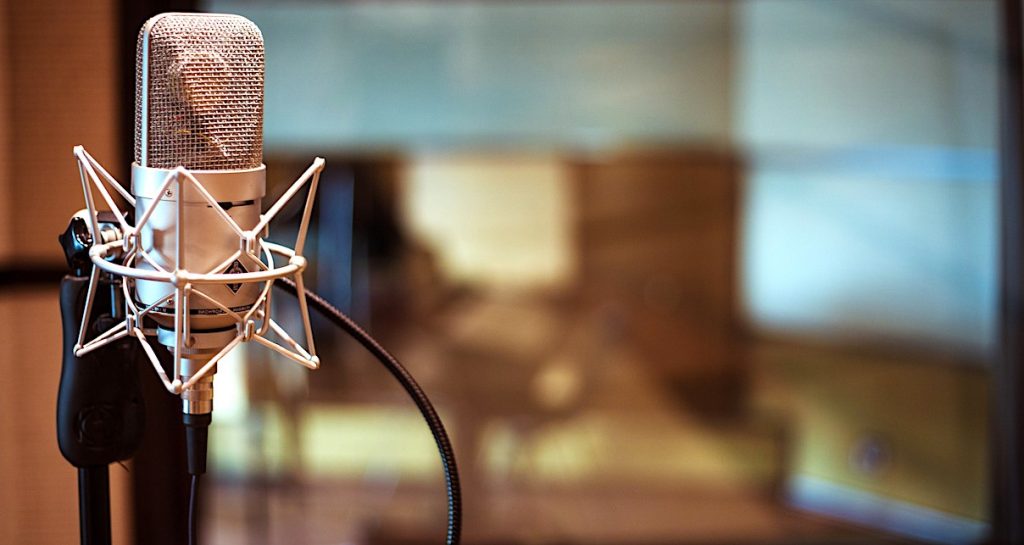 We're almost done with our 12-part DJ/producer success series: We showed you how to build micro income streams, how to get noticed by creating solid content, and how to develop an overall aesthetic and "look" for your brand. We also talked about how to […]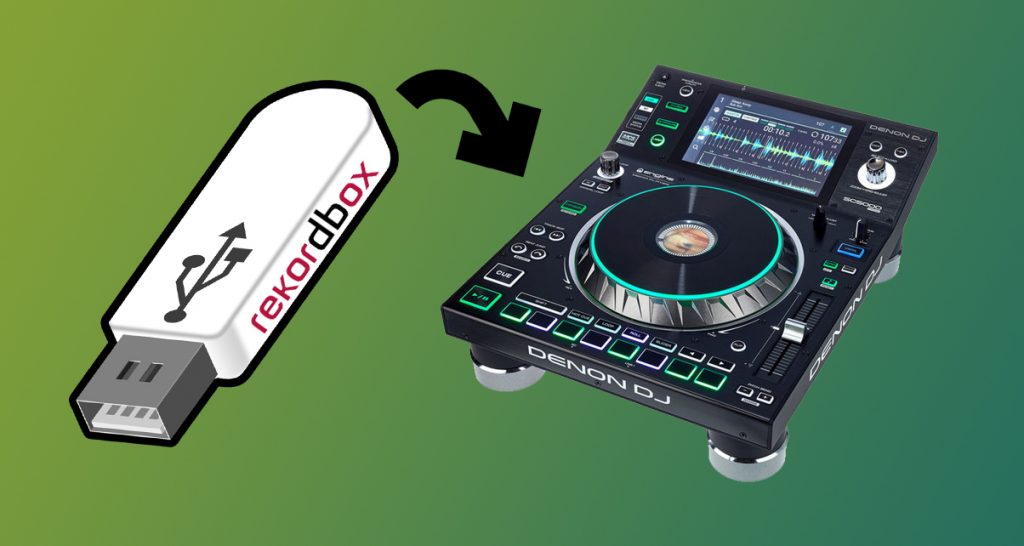 Denon DJ just announced a firmware update to its SC5000 Prime flagship media player. Now at version 1.0.3, the update gives the SC5000 Prime the ability to use thumb drives and SD cards containing music prepared using Pioneer DJ's Rekordbox software. The SC5000 […]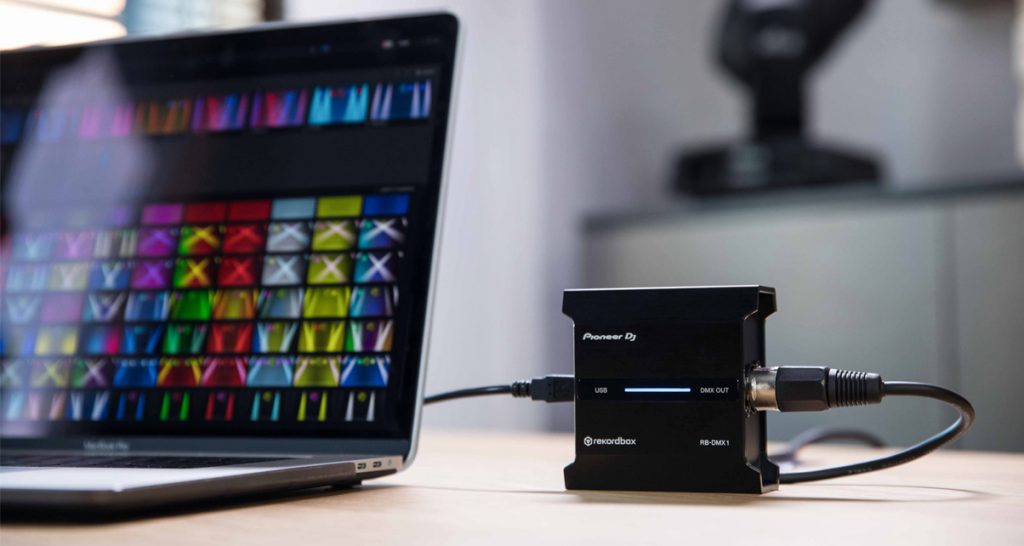 The new update includes Lighting Mode which lets you program custom light shows when used with the RB-DMX1 lighting interface. (Digital Dj Tips
Pioneer DJ just launched the latest version of Rekordbox. Now at version 5.2, the update […]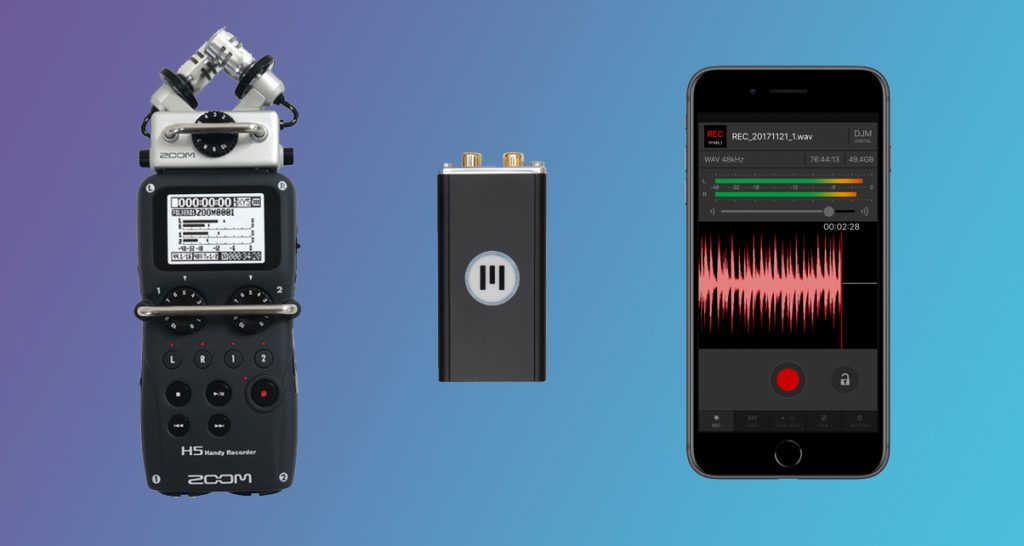 Digital DJ Tips reader Jonny asks: How do you record your live DJ sets? I only occasionally use Traktor when I play live and obviously can record through that, but how about when I use my USB sticks on a standard CDJ/DJM club set-up? I've […]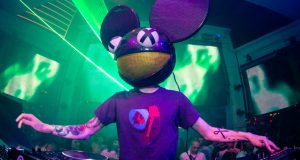 LAST UPDATED 13 FEBRUARY, 2018
In part one of our Zero To Hero: How To Hustle For DJ/Producer Success series we covered seven micro income streams to keep cash coming in while you pursue your DJ/producing, and in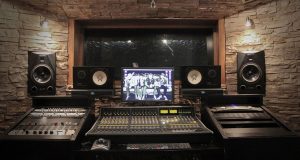 We bust the top myths about becoming a DJ/producer in this article. We'll even start with one right now: You don't need a recording studio with gear like this to make your own dance music.