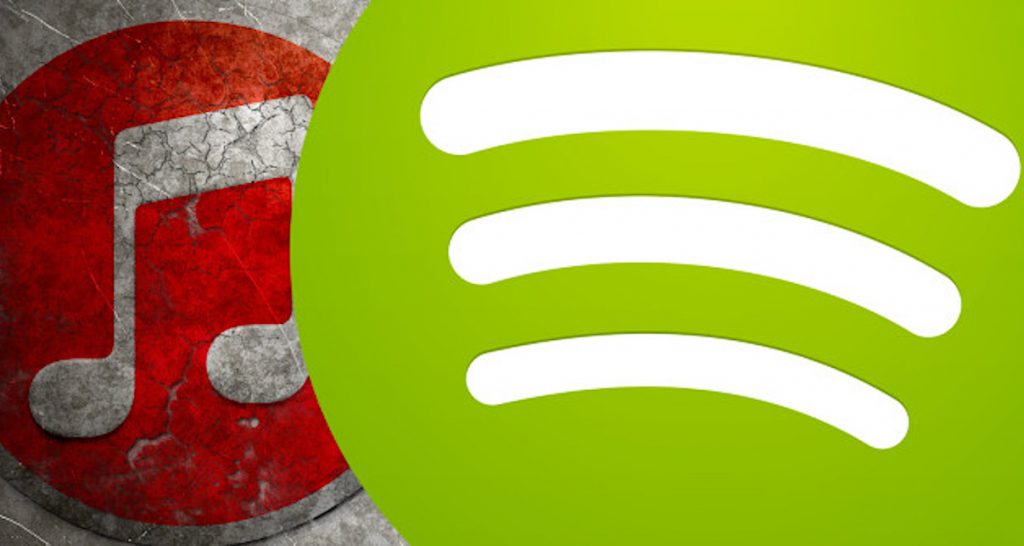 Phil Morse
| Read time: 3 mins
Forbes reports today that interactive streaming music services – Spotify, Apple Music, Napster, Deezer, Tidal and so on — now account for the majority […]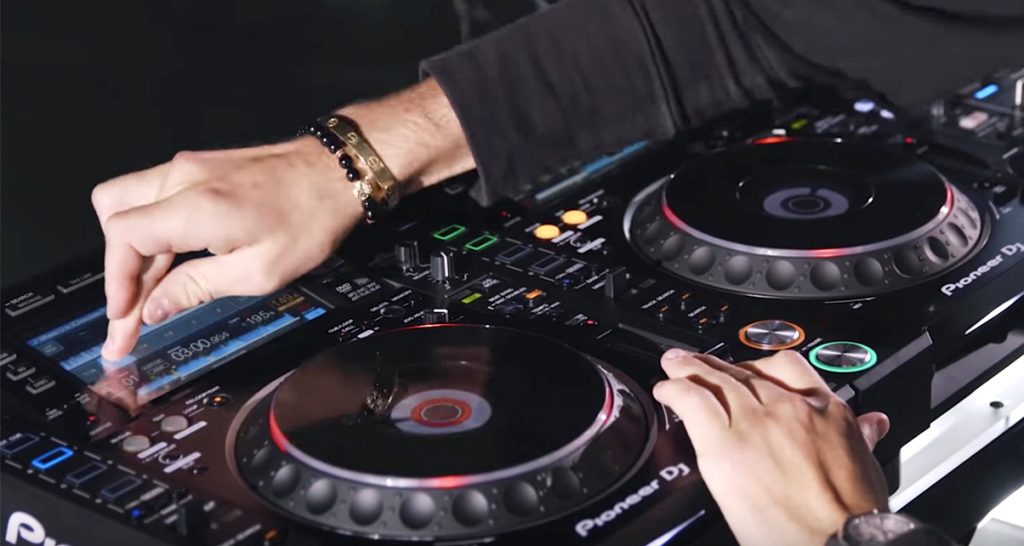 We show you how to pick apart a DJ mix so you can learn new tips and tricks that you can add to your DJ toolbox.
17 MAY, 2018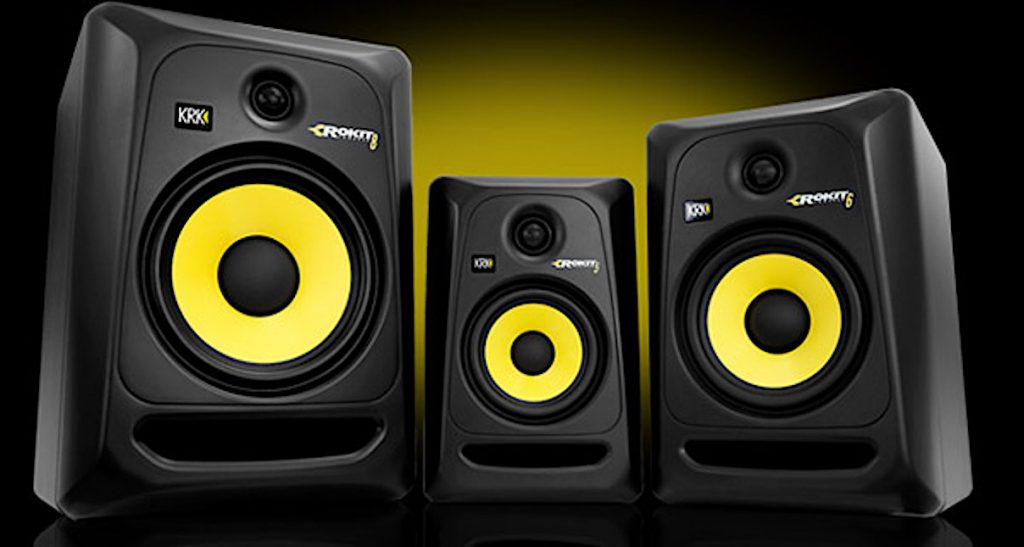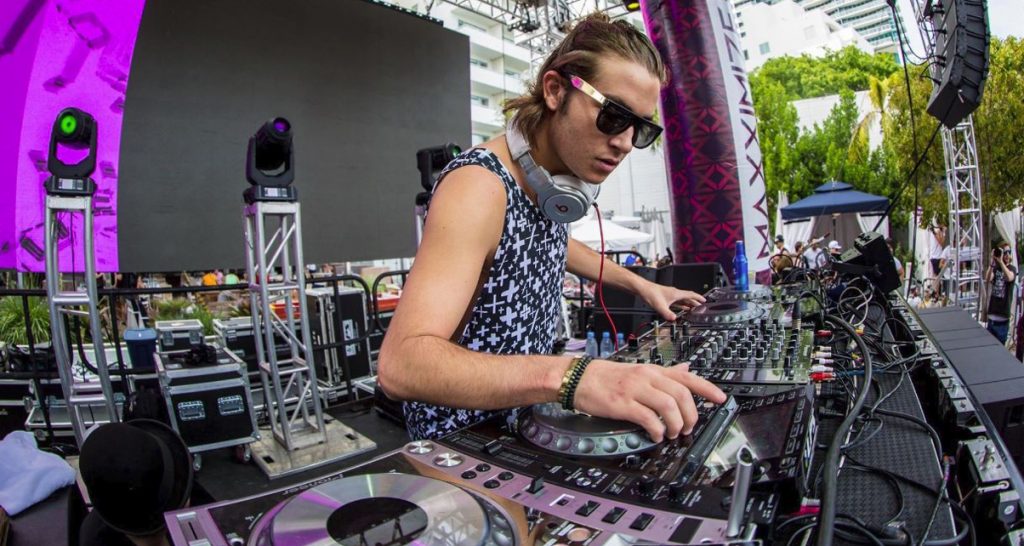 DJ/producer Danny Avila shares his tips and tricks for playing festivals, preparing for shows and what's needed in order to stand out in today's crowded DJ space.
In this week's Friday Five, we're leading with an interview from Music Radar with superstar DJ/producer Danny […]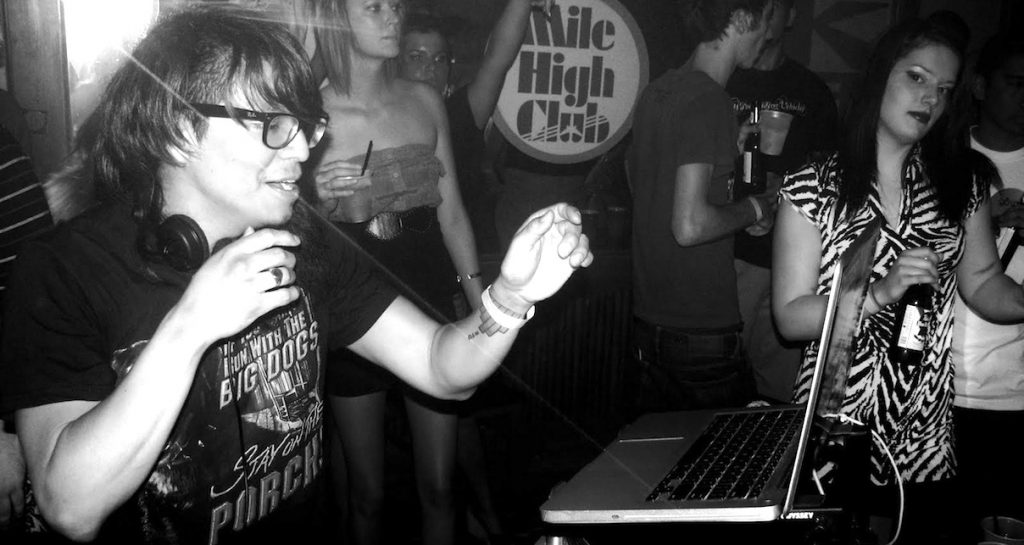 LAST UPDATED 2 MAY, 2018
Most of us have been there at one point or another… 10 seconds left to play on a track in front […]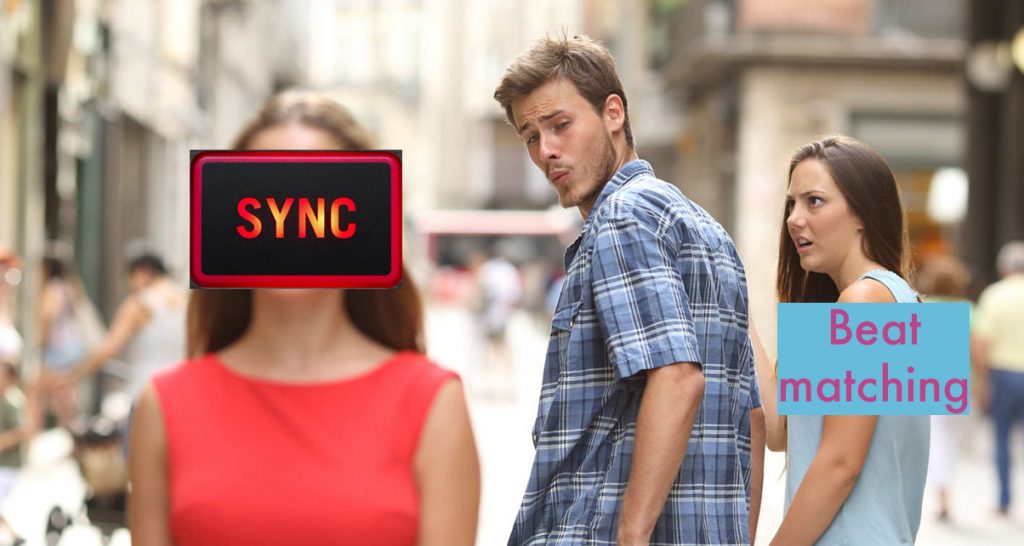 Digital DJ Tips reader Sam asks: "When I DJ, I take pride in being able to beatmatch manually. However, when listening to professional, pre-recorded mixes online they always sound absolutely spot on. I feel that during a performance tiny mistakes add to the 'live feel', […]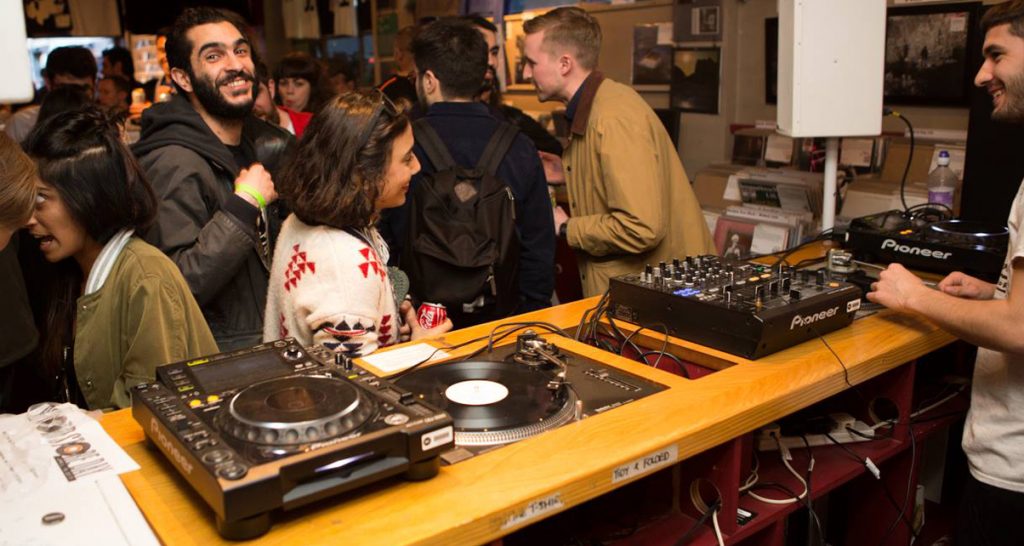 There's great value in meeting new people and talking to them face to face, especially in today's social media-driven world of faceless private messages.
So far we've covered a huge variety of techniques and tips to jumpstart your DJ/producer career and being getting noticed. In […]