Mr. Realistic and Tony Gray Live at Wet Willie March 31st, 2018 9pm -2am. 800 Gervais St Columbia, SC 29201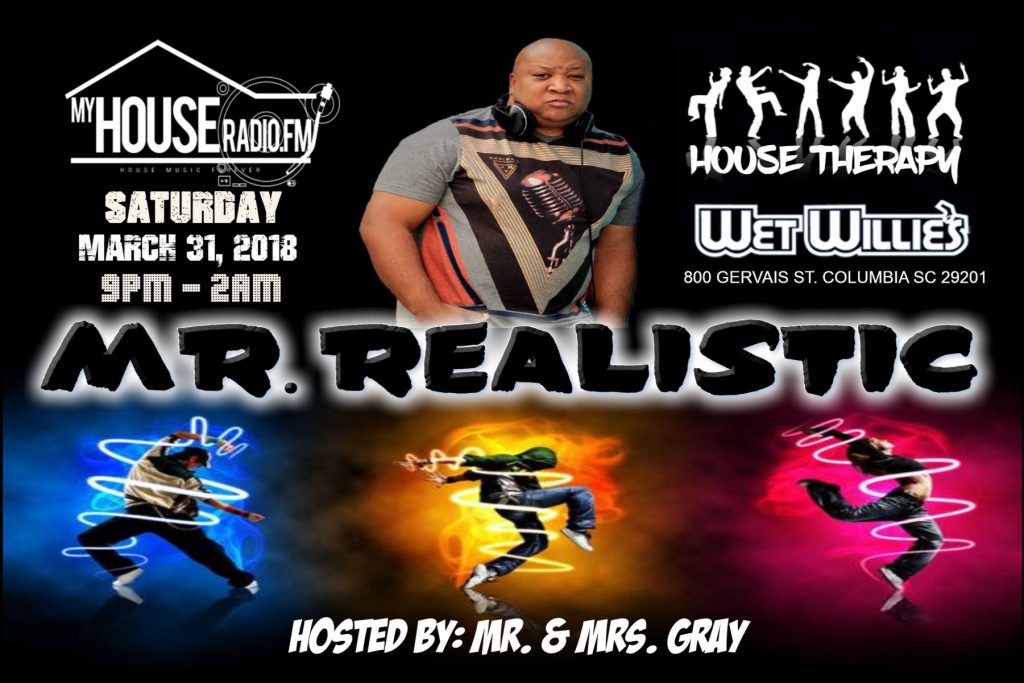 The full line-up for Mamby on the Beach's 2018 weekend was announced today, all in one blast. Nestled in among the eclectic range of headliners playing the Chicago festival are some extremely exciting selections in the electronic music scene, representing both some hometown beat magicians of the Chicago underground and the wider […]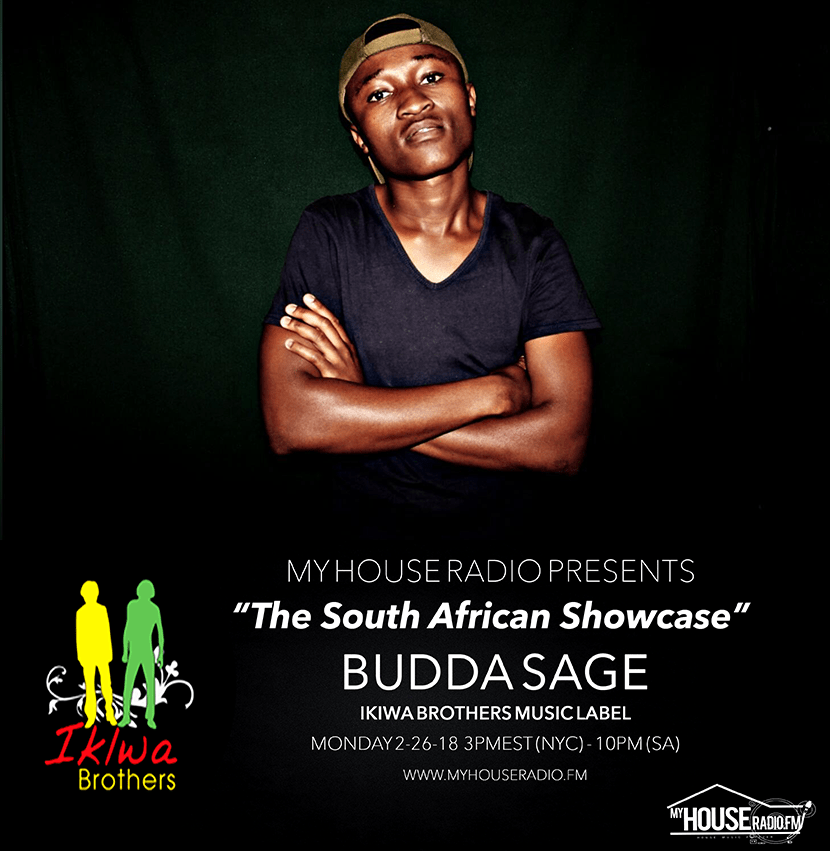 "Siyabonga Kubheka (Budda Sage) A Deejay/Producer Of Electronic Afrohouse Blended with Minimal Techno, Afrohouse. He is mostly Based In Durban (South Africa) started his music career in 2012 till, he has met people like Soul Varti, King Wave Mali etc.. In 2013 he released a single track […]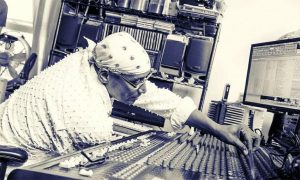 Sad news whipping through the house music community today: Boyd Jarvis, a pioneer and pivotal figure in the history of music but especially dance music, has died.
Jarvis had been diagnosed with cancer in 2016, after which a number of fundraising vehicles and shows were held. It […]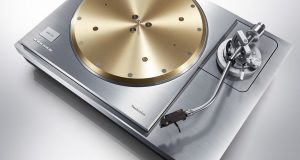 Technics' upcoming SL-1000R turntable has a price tag that may cancel your plans for retirement.
LAST UPDATED 13 JANUARY, 2018
You probably won't find this at a DJ booth anytime soon – Technics just […]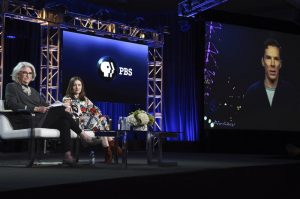 PASADENA, Calif. (AP) — The Latest on upcoming programming from the TV Critics meeting in Pasadena, California (all times local):
4:55 p.m.
Michael Keaton is narrating a 50th anniversary tribute to the late Fred Rogers […]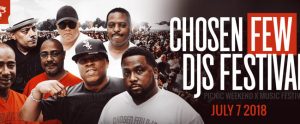 The DJs that brought House Music to the White House bring it back to the Southside this Summer.
Chicago's souled-up Woodstock returns in July 2018: The Chosen Few DJs have announced the dates for the 2018 Chosen Few Picnic, taking place on the […]
Grooving? Coqui Selection – Want You (The CoCreators Star Seed mix)
Time to groove to some funky tribal house with Coqui Selection – Want You (The CoCreators Star Seed mix). The sun's shining and this track is seasonally adjusted to put […]
TOP 30 PROGRESSIVE TECH ( PLAYLIST/CHART – DECEMBER 2017 )
DJ ATHAN' from ATHENS/GREECE wish HAPPY BIRTHDAY to M.H.R.

HAPPY BIRTHDAY "My House Radio" !!! ***1 YEAR***I feel so Happy & Proud to be a part of this Global Family from the first day !!!Huge thanks to James & Glen for everything doing for us & station !!!So Glad to meet Awesome people & djs here and i'll hope one day to make our big festival !!!Let's go to the TOP all together !!! One Love, One Family !!!Don't forget my moto… "#OnlyMusicCanSaveOurSoul" !!!!DJ ATHAN' #DjATHAN'- #MyHouseRadio #ATHENS #GREECE #HELLAS #HOUSEMUSIC #NEWYORK (Sorry for my English)

Posted by My House Radio on Saturday, December 2, 2017