Google is finally getting serious about blocking annoying […]
Joey Santos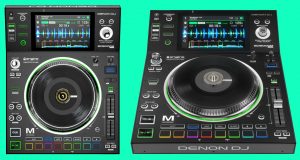 Denon DJ just announced the SC5000M Prime, a media player with a motorised jogwheel platter.
You're entitled to an opinion, but telling a DJ how to do their job isn't one
WORDS: DAVE TURNER | ILLUSTRATIONS: LAWRENCE ABBOTT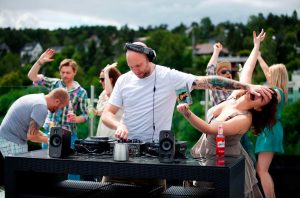 Back Up!
Imagine this: you're a chef and a customer enters the kitchen to tell you […]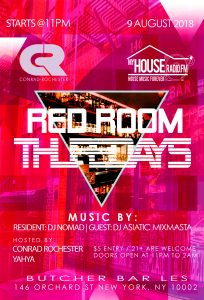 Red Room Thursdays
My House Radio In association with Butcher Bar LES, Conrad Rochester, and DJ Nomad are proud to present Red Room Thursdays every week at Butcher Bar LES, 146 Orchard St New York, NY 10002. Doors […]
The CoCreators Remix Free Your Mind for top Tech House spot and Psalms 23 for top Progressive House position as Hits and Hearts Album and tour preparation announced!
Florida (PRUnderground) July 20th, 2018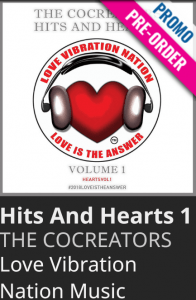 The Co Creators […]
Street Player – (Chicago cover) Leonid & Friends feat. Arturo Sandoval

Ladies and Gentlemen!Here is the song that we have been preparing and waiting for – a special masterpiece in Chicago's collection – Street Player! (now available at https://store.cdbaby.com/cd/leonidfriendsfeatarturosandova)And to make it even more special we have invited a special guest to play it with us – the world-famous jazz star Maestro Arturo Sandoval!Special thanks to him for the amazing solo that has adorned the song and added his unique charm!We never stop telling thanks to Chicago for their inspiration!Special gratitude goes to Danny Seraphine, David Hawk Wolinski, Peter Cetera and Donnie Dacus!Well, enjoy this unique product of our team creation – the summer release that will get you all to dance!

Posted by Leonid & Friends on Monday, June 25, 2018
Leonid & Friends
We use cookies to ensure that we give you the best experience on our website. If you continue to use this site we will assume that you are happy with it.
Ok