Larry Heard's appearance at August's Sunfall Festival in London just got a little more special.
Not only is it the house legend's first appearance in the UK capital in 20 years, but he's also announced he'll be previewing […]
The wider world knows him as host of VH1's "RuPaul's Drag Race," but RuPaul has been a New York legend since the 1980s. Back then, he was a fixture in the city's gloriously grimy club scene, performing not only in drag shows, but with his new wave band Wee […]
The Paradise Garage Facebook page has unearthed a 50-minute video of its famous resident DJ playing at The Choice in New York City in 1989, a couple of years after his more famous stomping ground closed its doors.
The footage is raw and pretty weird at points – for every clip […]
Since we're all about dancing here we made a list of DJs that really make us lose our $hit. In no specific order including NYC legends, locals, up n comers and international visitors/superstars…..here are some of our favorite selectors guaranteed to make you Dance! . Stay tuned….there will be a part 2!
We left plenty of […]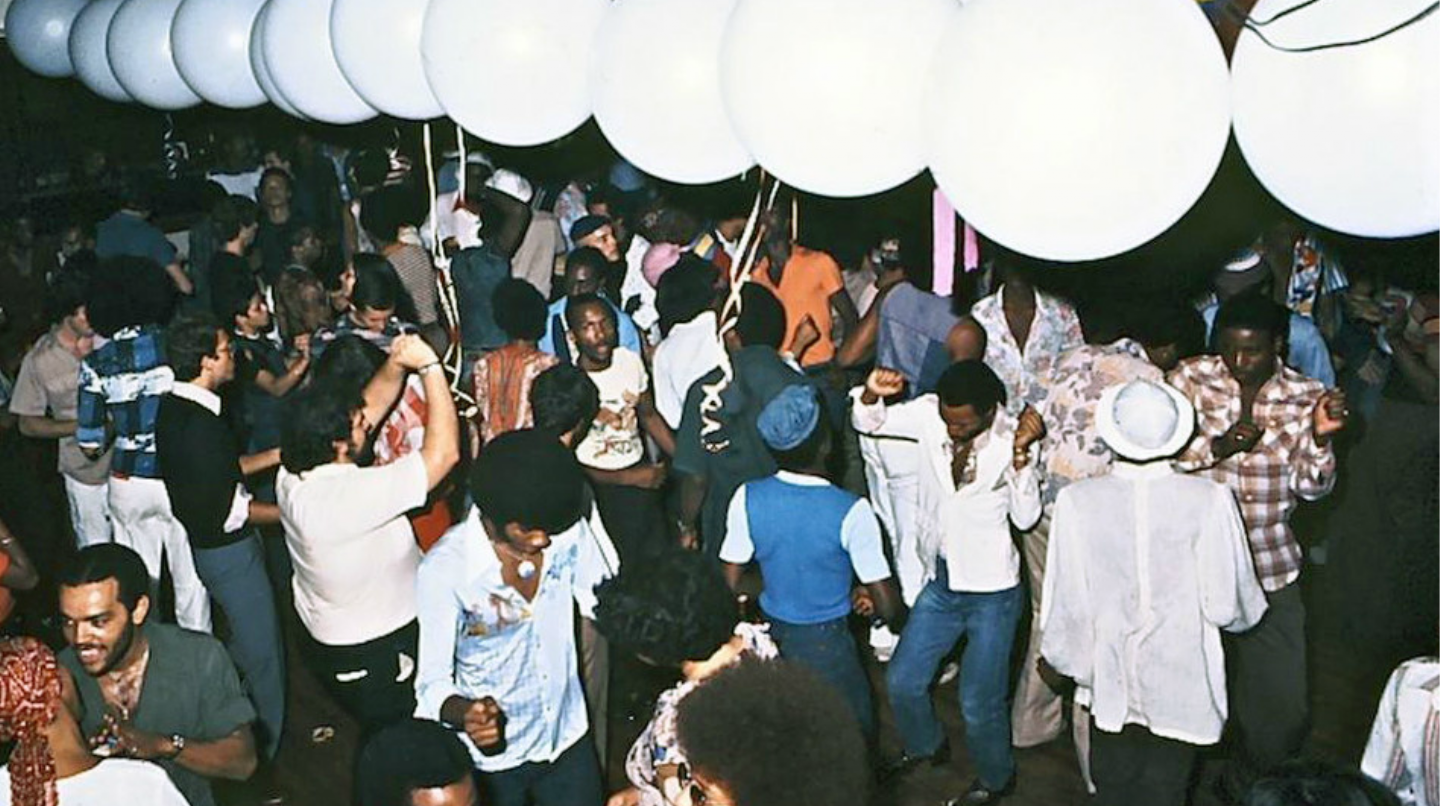 Photo courtesy of Channel 4
Channel 4's 'I Was There When House Took Over the World' features Nile Rodgers, Marshall Jefferson, Honey Dijon, and more.